The word is out and official! Kevin Hart has bet his acting skills on Uptown Saturday Night –one of the classic buddy comedies of the 70s. The delightful comic flick directed by Sidney Poitier who also starred in it back then, will now have Rick Famuyiwa in the director's chair.
The story revolves around two friends who somehow wander into a nightclub full of underworld criminals. The plot unfolds as they are mugged of multiple items through the night amongst which is a lottery ticket, the one thing they try to reclaim the remainder of this hilariously written action-comedy.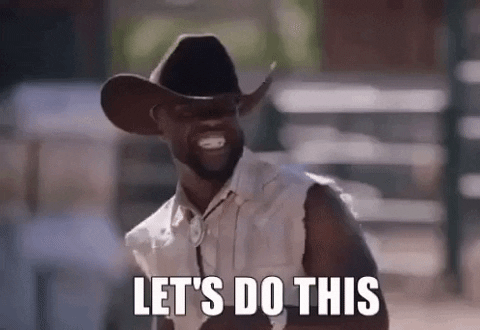 The remake will be handled in the gloves of Warner Bros. which is also the studio to prep the original movie. Kenya Barris is done writing the most recent draft and is also set to co-produce the venture. Will Smith with production company #Overbrook, and Hart and John Cheng through their production house #Hartbeat are the other producers.
Hart definitely seems to be the smart choice to be the protagonist for the remake. But we are still unclear on the choice of actor to play his buddy. Although with Famuyiwa directing and Barris on the writer's table, we already have our hopes of "a fresh spin to the classic" pretty high.
Uptown Saturday Night is just another addition to Kevin's exciting galore of movies in the pipeline. The actor is all set for the release of Jumanji sequel this December. Speaking of remakes, Hart has also cleared his dates to recreate the magic of an 80s' "vacation-gone-wrong narrative" – The Great Outdoors.