We all have seen the fate of Jake Gyllenhaal's Mysterio in the last Marvel movie, Spiderman: Far From Home. Though the fabulous villain fooled us for a moment with his inter-dimensional back story, all his illusions eventually came to an end. Or did it?!
Now a popular fan theory is suggesting that the character is pretty much alive and well. The theory advocates that it is because of this that Jake Gyllenhaal has refused to answer any questions of a possible return in the future movies.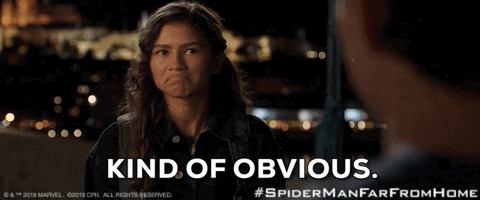 Though it may sound over-the-top at first, it is possible. Over his long comic-book history, Mysterio is known for pulling out stunts like this and even faking his own death. One of the strongest reasons to believe that he did the same in his movie debut comes from how he got enough time to set up Peter Parker and reveal his true identity publicly. The cliffhanger was perfect in setting up the sequel. However, it does leave behind a major plothole regarding how Mysterio was able to pull off such a great scheme in his last minutes, and that too in a short interval of time.
According to the theory, Mysterio created the video after his battle with Peter Parker and fooling him that he is actually dead. Considering the amount of work that has gone in the mid-credits 'news video', it's safe to assume that this could actually be true. And there is plenty of evidence to prove that too. So, lets put our Sherlock hat on and analyze them one by one.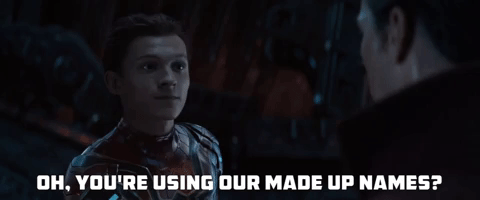 EVIDENCE #1: Really Bad Timing.
The post-credit news-clip has Parker ordering the drones for execution. Though it was actually meant for disabling all the drones, our evil mastermind tweaked it to look as if spidey is the bad guy. However, in the original course of the movie, this actual scene happens after Mysterio is down struggling for his life. Anyone who does a side-by-side comparison of both scenes can easily understand the change in actors' positions and timing.
EVIDENCE #2: The Suit.
The news clip shows the Spidey baddie in his suit. But, in the original sequence of the movie, he was just wearing his motion-tracking suit. Yes! Anyone can easily argue that it might be his team doing all the Vfx work. But why should anyone in his team bother to such an extent if there is no one to lead them?! Not to mention how rude Beck was with his teammates.
EVIDENCE #3: Here Is Some Nerdy Science Stuff.
When a person dies or loses consciousness, their pupil muscles become released and they are fully dilated.  But in the scene where we see Mysterio laying motionless, this is never shown as he is both alive & conscious.
EVIDENCE #4: Who The Hell Would Make  Such A Video When They Hit With Bullets And Dying ?!
(That doesn't need any explanation!)
But, does this all really mean that Beck faked his own death?! Although it is really fun to think that the fake death is all part of a great contingency plan by Quentin Beck and his team, there is not much official back up to really hold this theory up.
If it did turn out to true, we would be really happy to see Jake Gyllenhaal back onscreen as Mysterio again in any of the future Spiderman films. But, at this point in time, there is no chance of it happening anytime soon.