There are classic rom coms in Hollywood we often trip over. There are scenes that still get the audience swooning. For instance- Mark flashing a "To Me You Are Perfect" note to Juliet in Love Actually or the I'll have what she's having" moment in Harry Met Sally. No matter how many times we come across these scenes, there is a momentary gush of feelings.
But we often miss out on movies that drown in the noise caused by these cult classics. We keep chasing after the relatable feelgoods when there are troves of new feelings to experience. Here is a list of the rarest romantic films that you should be binging over this Valentines.
Moonrise Kingdom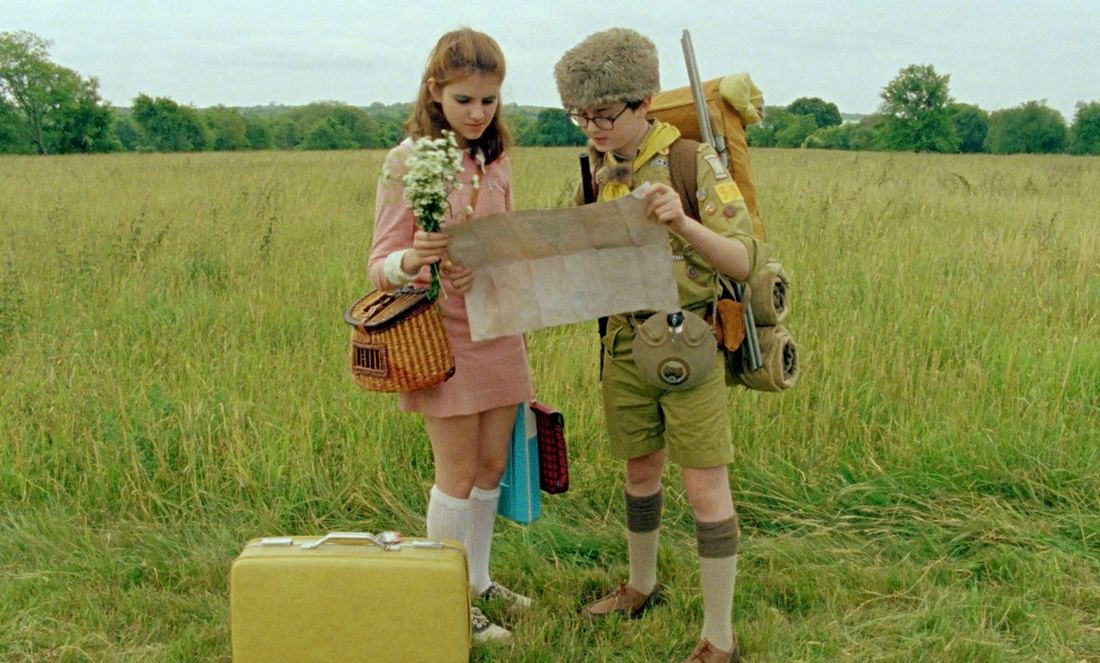 According to popular opinion, this is the film holds a spot in the top 5 movies of Wes Anderson. The man has a penchant for creating heartwarming stories with his knack over intricacy. A budding love of a pre-teen couple passionate yet mature forms the heart of the story. The story builds as they navigate the challenges of school life and the mindset of adults around them. The Moonrise Kingdom might as well be called the best adaptation of Peter Pan and Wendy's onscreen chemistry.
Amelie
Magic ensues when two kindred souls are trapped in a whirlpool of emotions and you know it is never going to be a straightforward love story. But that's the beauty of Amelie. The back and forth journey of two people in love will leave you with an intense yet carefree hangover.
Love & Basketball
Amidst countless tales about how love suffocates between two achievers stands an honest attempt by Gina Prince-Bythewood. The film charts the love between two ball players that stems as a rivalry but blooms into an imperfect yet a trying relationship. Bythewood leaves no corner unexplored in this athletic feature. Right from the complications of being in the limelight, making business decisions and family planning Love & Basketball is an ode to love stories that endure the test of time and life.
Let the Right One In
The love between two oddballs is still love. They just have a different way of expressing it but at the core still exist the same values- utter faith and zero conditions. This screen adaptation of John Ajvide Lindqvist's novel brings together two misfits who have a peculiar inclination towards gruesome murders and bloodthirst. Creepy huh? If you don't mind the grisly aspect of this romantic affair, you are about to have a whole new perspective about the unconditional love that we talk about all the time.
WALL-E
Make no mistake, it's not just a robot! He feels passion, love and emotions just like you and I. 800 years from now when humanity would probably have evolved into humanoids with the human core still intact only abilities amplified, this is how the love between two people would look like. Andrew Stanton's sci-fi space animated adventure takes you through different stages of WALL-E's love story and he makes sure it permeates the screen and pierces right through the heart.
The Apartment
If you are ensorceled with B&W era classics love sagas, The Apartment would be a bold choice. If you are thinking why "bold", well for once it favours the idea of painful love and the other being the Avant grade characters build by Billy Wilder.
Forgetting Sarah Marshall
For all those getting over a breakup, Jason Segel's methods of forgetting a significant other might just help. Or maybe not! If not that, at least you will laugh your heart out at this brutally honest tale of post break up struggle.
Carol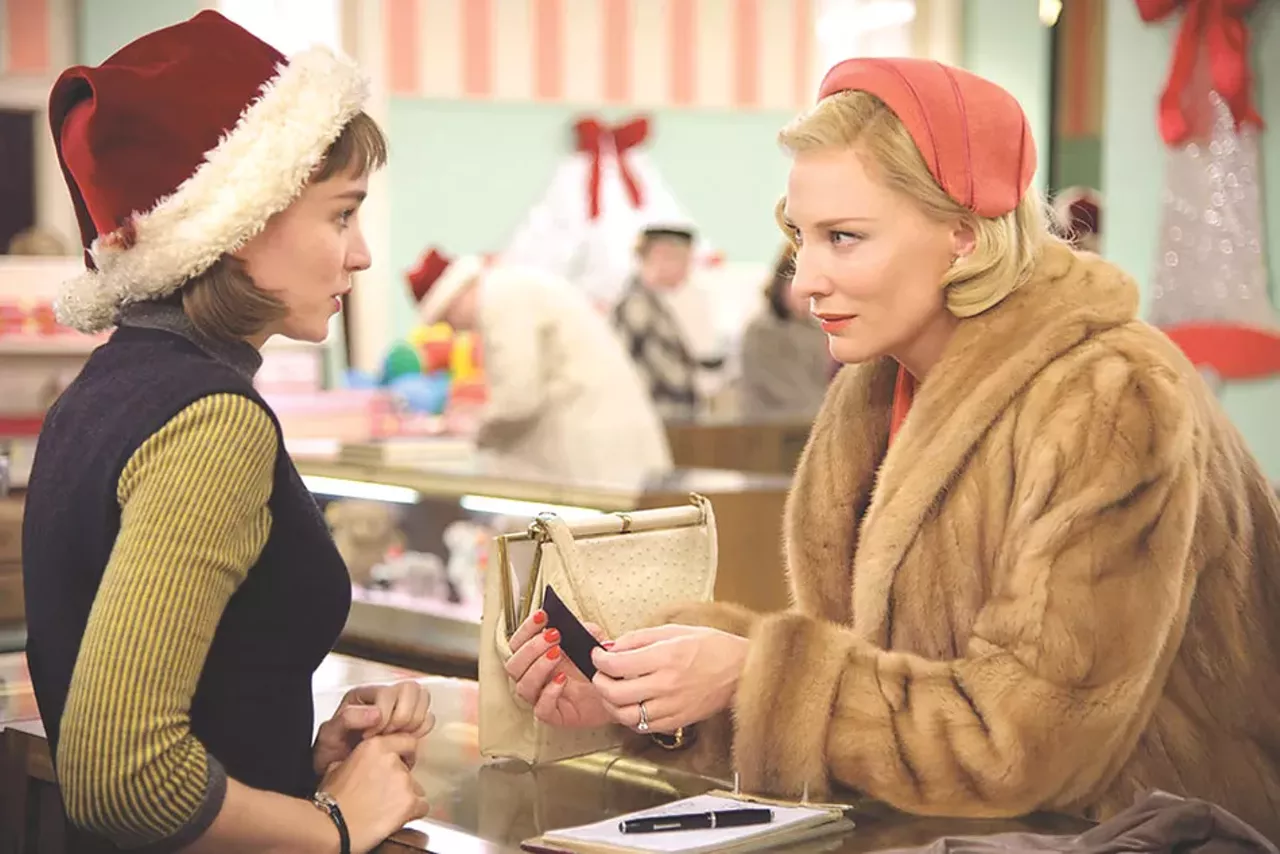 Todd Haynes means to tell you that love is not just a feeling that brews randomly. It is slow, lopsided and has its own language. It lies in the subtle cues that we often ignore thinking it is just ostensible and transient. What if it's not? This intoxicating tale provokes so many questions and unattended emotions at once. It's time you meet your feelings head-on!