It's the valentine season and we are sure you are looking for something to end a date with. Singles need not worry either. These movies will inadvertently cheer up any section of audience irrespective of their relationship status. There is something magical about these classics that spellbind even the most uninterested viewers. You just have to initiate. When it comes to rom-coms Netflix has quite a collection.
Here are 8 best Rom-coms to watch on the streaming service this Valentine's:
About Time
This romantic narrative overlaid on the concept of time travel is monumentally packed with drama and emotions. It is a rather interesting blend of a love story and science fiction. As …. Realizes he can travel through time, all he wants to do is go back and woo an old flame.
The Ugly Truth
A lovesick television producer (Katherine Heigl) strikes a wily deal with a cynical TV show host (Gerard Butler) who believes his perception of love is perfect. He is even almost winning the bet until his own feelings begin to wander the love he so claims to control begins to control him instead.
Always Be My Maybe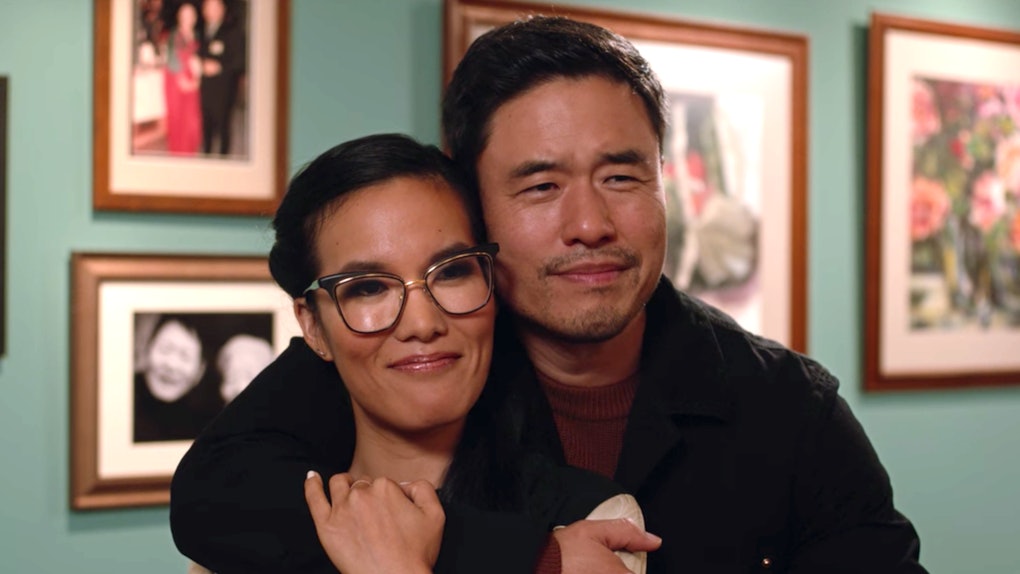 One word! Hilarious! This comical journey of two childhood sweethearts reconnecting after 15 years will crack you up. The film stars Ali Wong, Randall Park and Keanu Reeves in a special role.
The Theory of Everything
If you think a science mind is not at all romantic, you need to watch Theory of Everything. This film captures the love between the most intelligent man on earth and his first love in the most incredible way.
Hitch
Will Smith plays a Date Doctor who claims he can match people with their soul mates in just three days. He crosses paths with a Tabloid journalist (Eva Mendes) who swears to expose him and his sham at all costs. Little do they know the spar ultimately causes them to develop feelings for each other?
Jane Austen Book Club
A tale full of love, bliss, failures ensues as a group of funny friends catch up years later in a Jane Austen themed book club.
Good Luck Chuck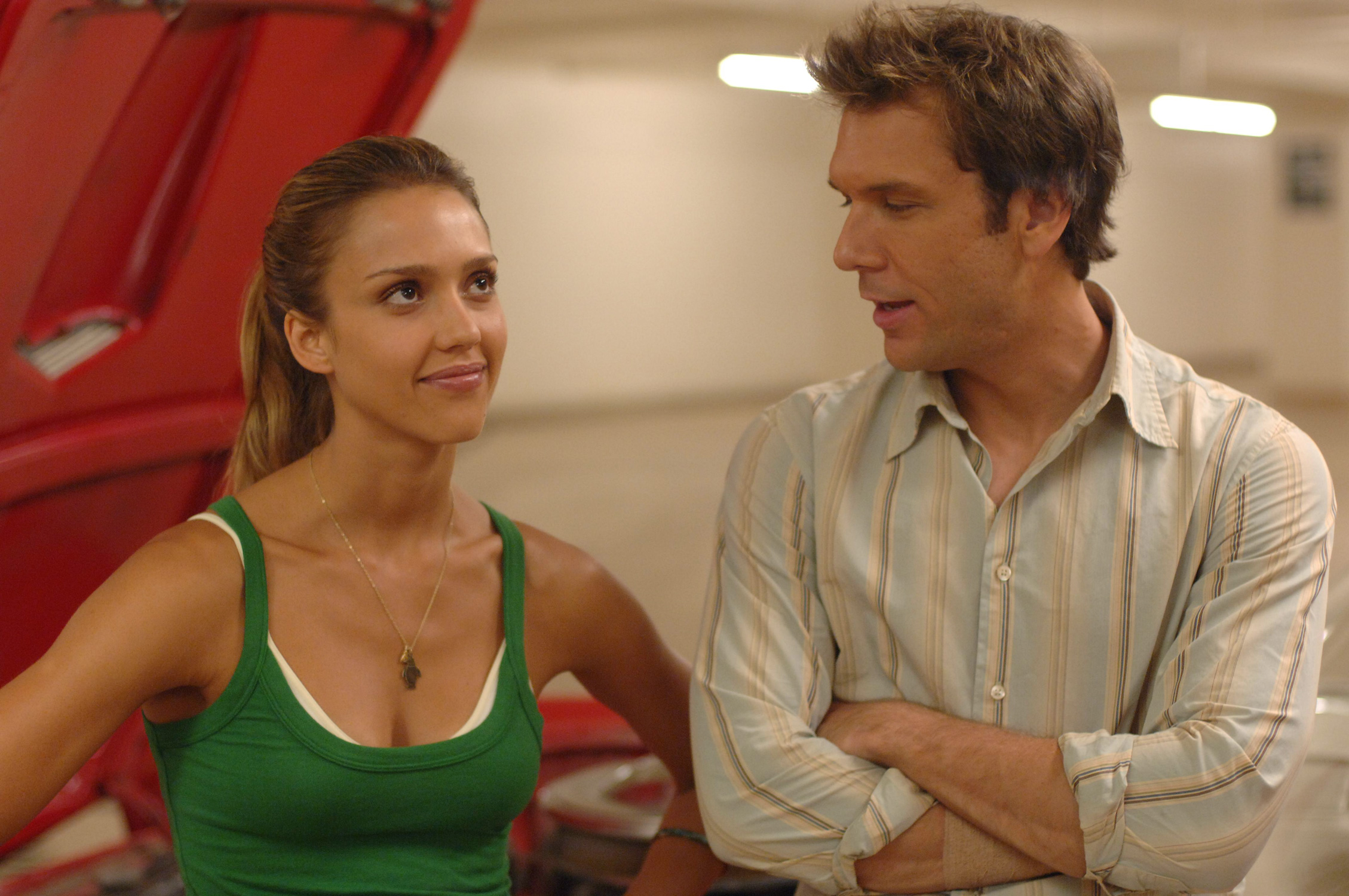 Charlie is cursed with being lonely. He has dated a bazillion women and everyone finds their soul mate as soon as they break up with him. As life takes a beautiful turn and he stumbles upon Cam, a charming penguin girl. He instantly falls in love with her but will he be able to break the curse?
Someone Great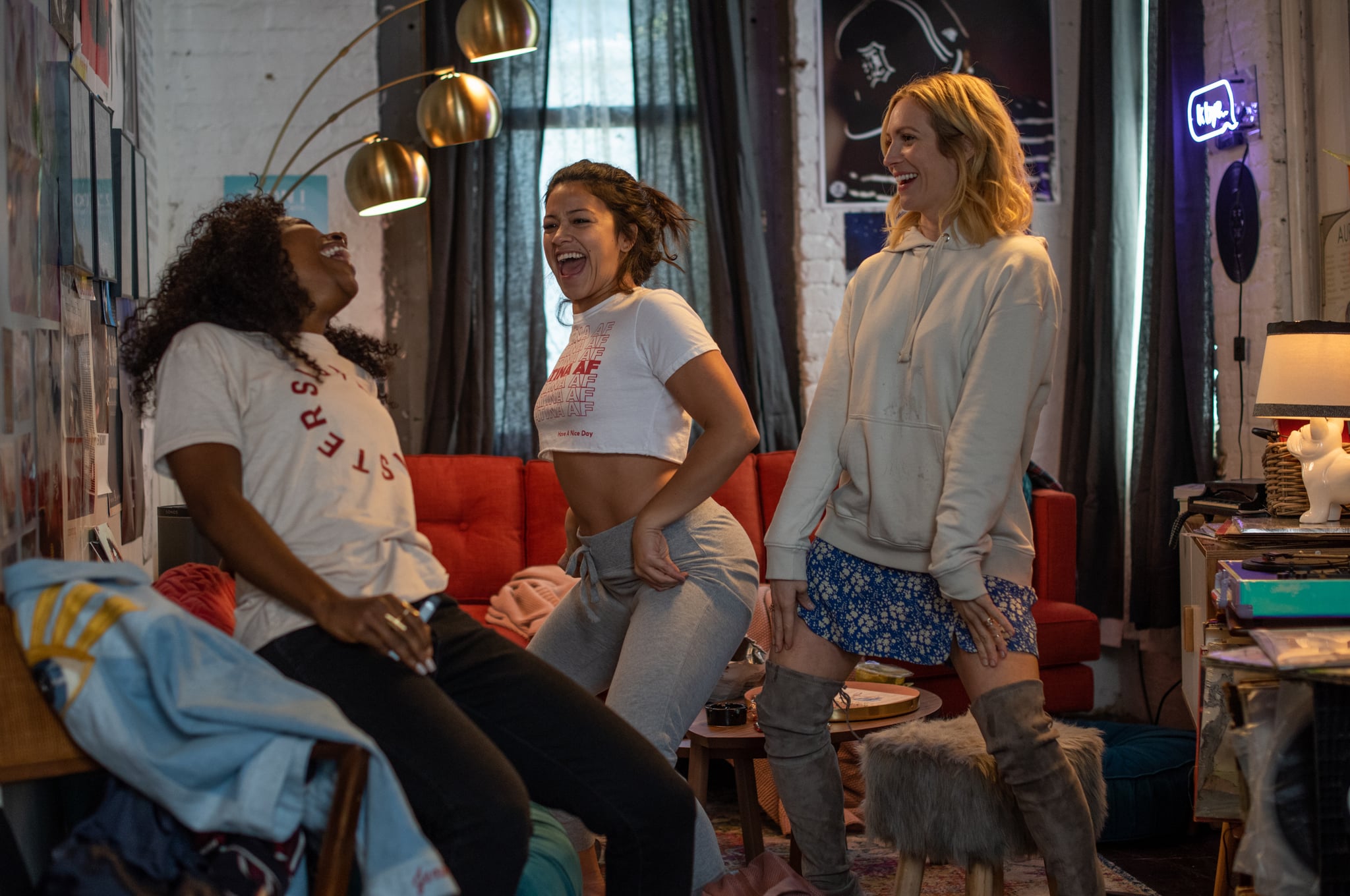 The twenties won't stay forever no? We eventually have to give up on our idea of a perfect relationship and embrace life like an adult. In an attempt of recovering from a brutal breakup, Gina takes a holiday with her friends that turn out to be a life-changing adventure.