The current lineup of horror films on Netflix is scary to a whole new level. It is so creepy that even watching the trailers will leave you terrified. From films based on true incidents to those aimed at scaring children, there is every kind of film available. And do not make the mistake of watching these alone. Just don't!
Are you ready? Here goes!
In The Tall Grass
For a film including an hour of individuals strolling through grass, it some way or another stayed straight from beginning to end. The acting was convincing and balanced.
Eli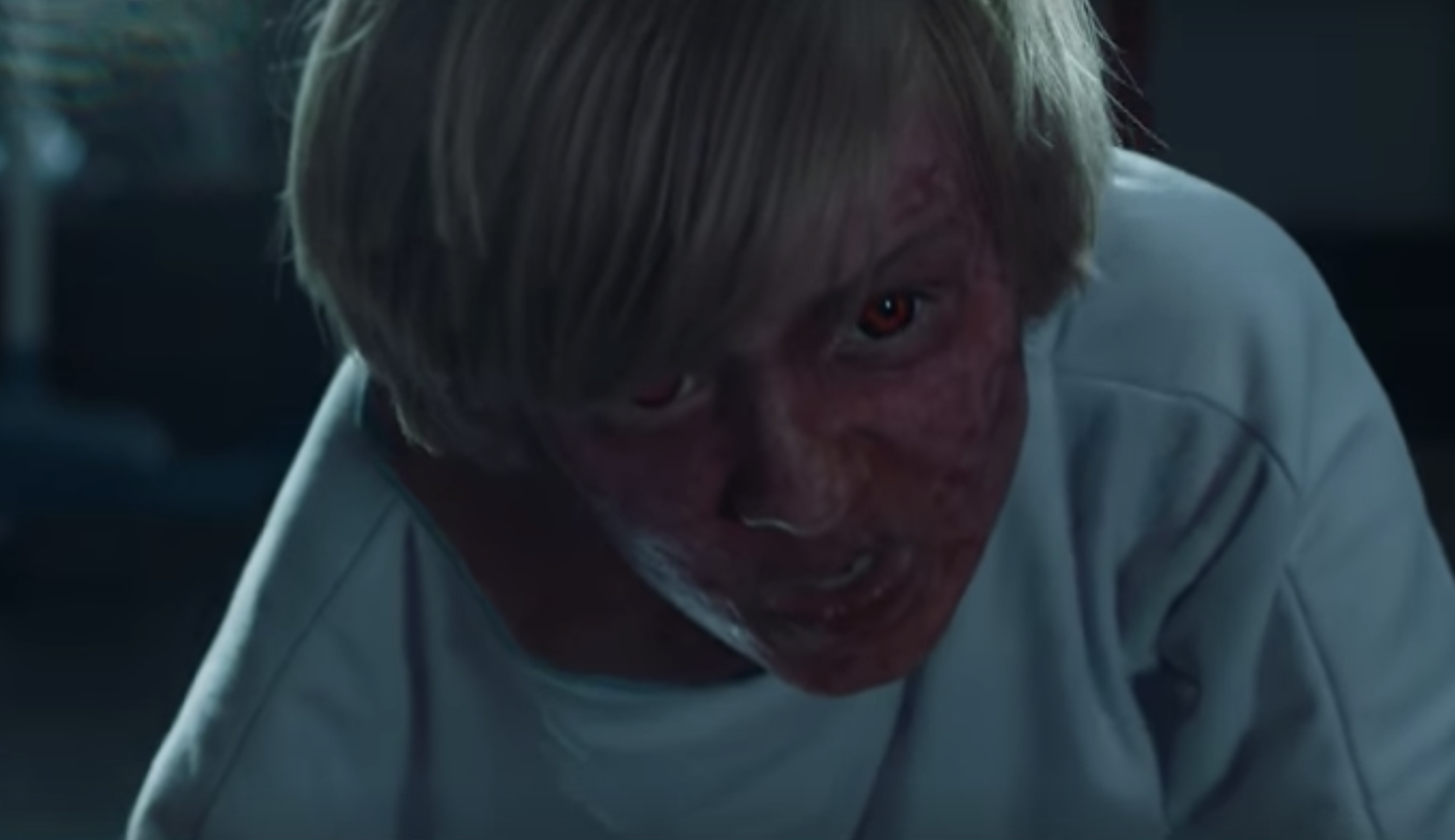 If hospitals give you creeps, better stay away from this one. The plot circles around a boy who is admitted to the clinic following his diagnosis with a rare disease. The attempts at his therapy, however, unleash bouts of horror and thus a grisly tale.
Eerie
The film is set in a convent, idiosyncratic to most Hollywood horror films. A girl from a catholic school ends her life and the school thus invites a psychic to investigate the matter. But in the process a lot of hidden secrets and horrid tales about the convent resurface.
Malevolent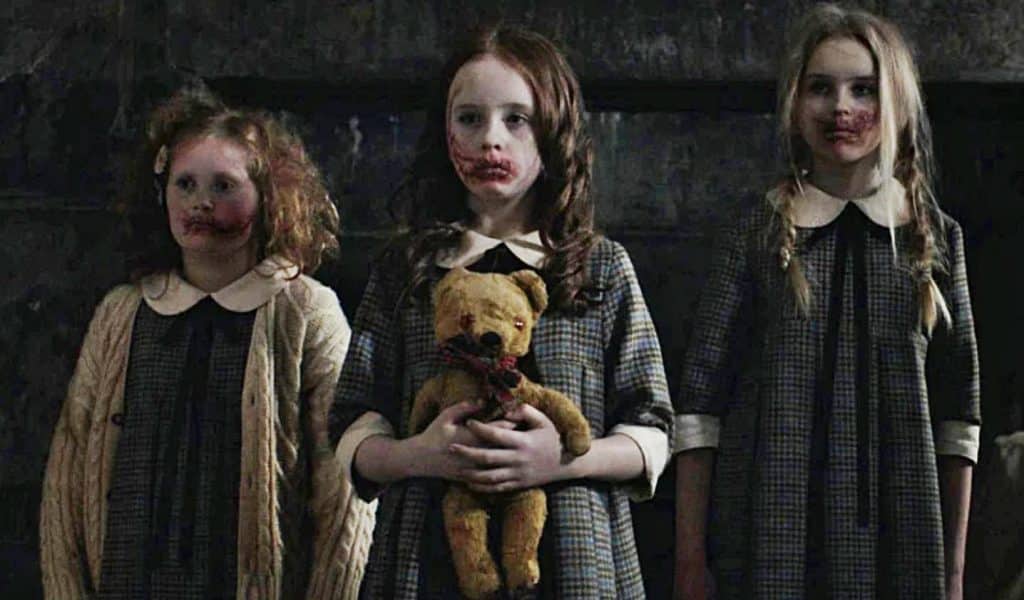 Ever heard about the stories where the Ouija board attempt backfires? This is one of those tales, just that there is no Ouija board. A brother and a sister try to earn some extra cash dealing with paranormal stuff. Things go south and now they must run for their lives.
Truth or Dare
Youngsters often tend to go a little crazy and always want to go down the forbidden path. It is this inclination towards danger that usually lands them in trouble. That is pretty much the story of Truth or dare.
The Ritual
A group of 4 Britishers goes camping in the Swedish wilderness. But they are too deep in it until they realize they are not safe beyond the boundaries of their tents.
The Bye Bye Man
Again a tale of college students who find themselves battling something they don't even know is real or just hallucination. It's the Bye Bye Man, a supernatural killer.
The Disappointments Room
Well, it would have been fine if the were only disappointments. But they are ghosts and it's not a pretty experience for the woman who just bought the new fixer-upper.