We are sequencing a series of movies that are plotted for psychology lovers. Clinging to your favourite narratives here you can find a few blends of psychology themed movies and why you should watch them. It comprises of different genres such as drama, thriller, etc. They are Also, you find your preferred stories including biographies, social psycho drams, psychopathologies, psychological additions, social turmoils and, also symbolic periods of psychology. 
Let's have a look at these visual psychology treats:
One Flew Over the Cuckoo's Nest (1975)
This is a story of a crazy criminal who speculates that to serve his time in a mental institution will be easier than pushing his life in jail. It is a comedy-drama that highlights the behaviourism of individuals as well as narrates various forms of psychosis. It also screens the institutional processes of the 1960s and picturizes human cognitive dimensions. 
    2. Rain Man (1988)
A melodrama which narrates the selfish rouge who is unaware of the fact that he has a brother who is autistic. The role of Charlie Babbitt was played by Tom Cruise who tries to take his brother under his control to snatch his inheritance. The entire play is adorable and it defines the dynamics of the family. 
   3. A Beautiful Mind (2001)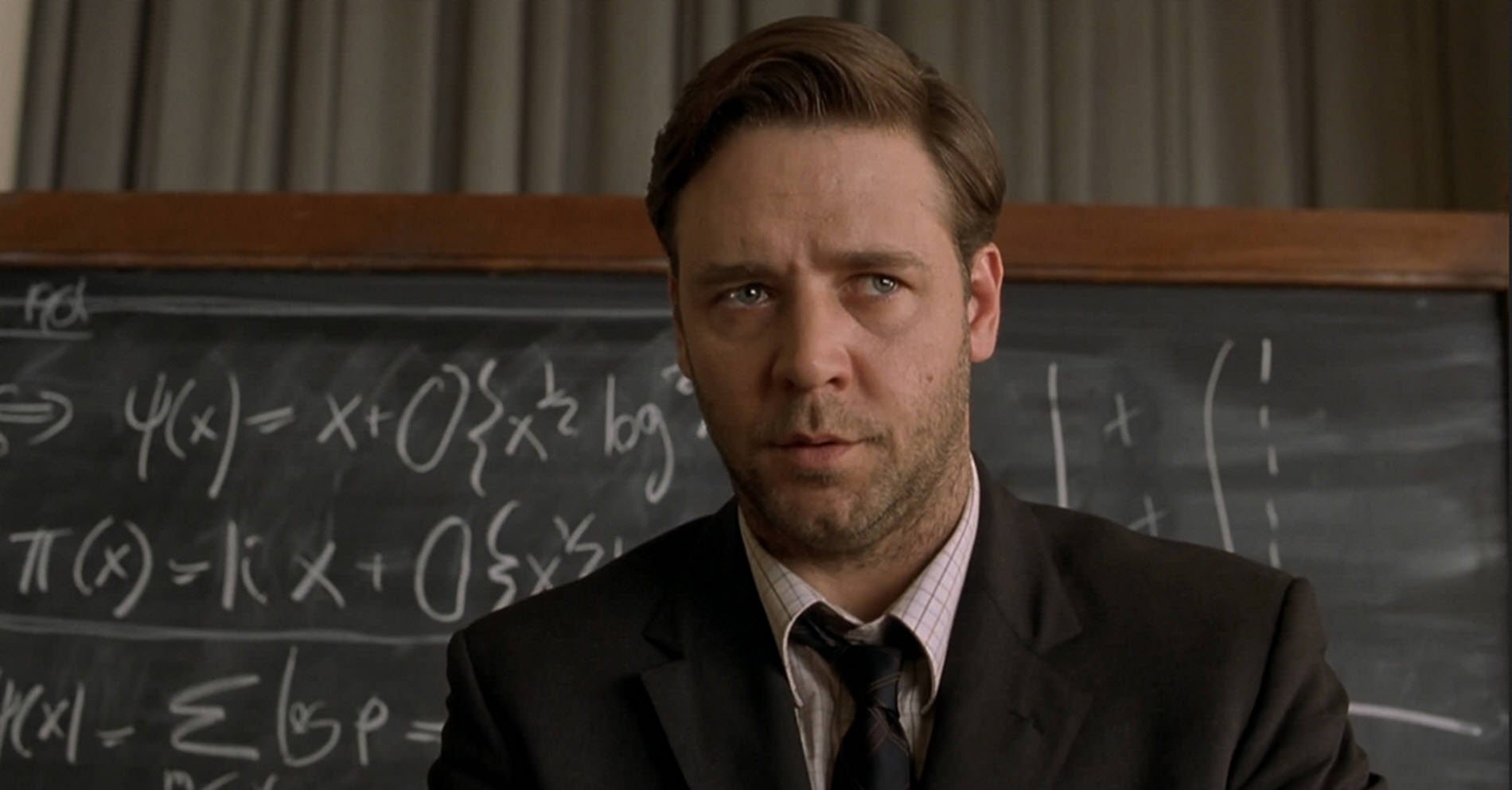 It is a biographical drama and dubbed as one of the best movies on mental health. It is based on a true story and more about a genius mathematician yet asocial in nature. The movie highlights the disorder of paranoid schizophrenia. Also, it tells the impact of such a condition on the personal and social life of a person. 
  4. Black Swan (2010)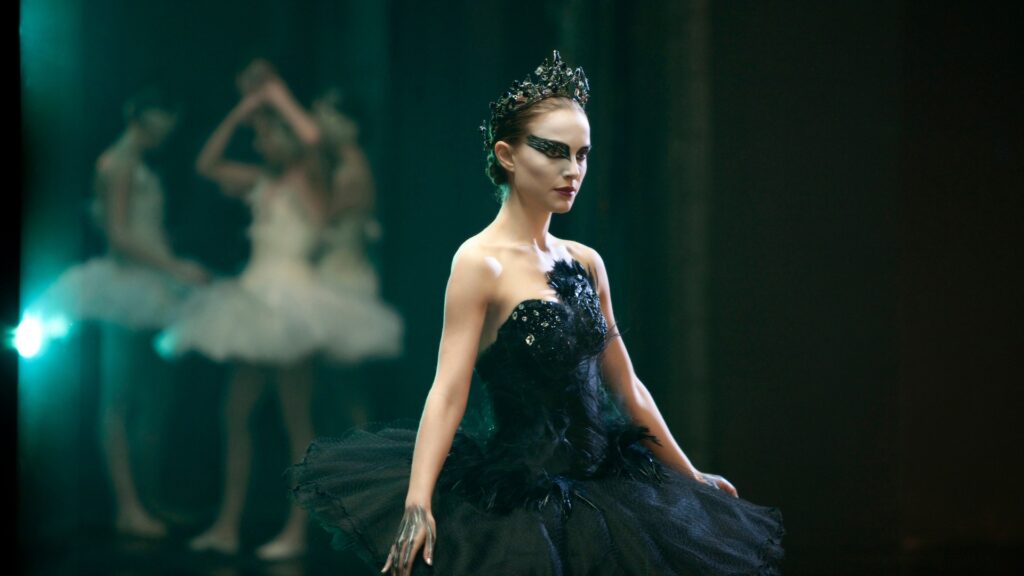 A Typical psychological horror movie that illustrates anxiety disorder and behavioural disorder. It narrates the rivalry and explores mental stress that a person comes across at the prime points of life. As Nina finds the director is about to replace her with Lily, she broke out to the dark phases of life where anxiety and rivalry welcome her to go mad. 
  5. Driving Miss Daisy (1989)
The story tells the bond between a Jewish lady and an African American driver. A clear cut drama which reflects a lot of life lessons. This movie clearly traces and never forgets to echo how the relationship between the two prime characters grows. It highlights social discrimination prevailed in society and explores the psychological perspectives of life from different points of view. In addition, you can trace the message that relationships are not bounded by any boundaries. It also touches the problem statements of Alzheimer's disease and its impact. 
  6. Memento (2000)
A crime drama or can be said as a neo-noir psychological thriller that narrates the revengeful life of a person who is suffering from anterograde amnesia. A severe head injury changes the life of Leonard Shelby who was an insurance investigator. His wife was killed by someone and he was trying all the way to remember the murderer to take revenge. It narrates eh psychological dilemma encountered by those who are suffering from such severe memory loss. 
  7. Reign Over Me (2007)
It is a family drama that visualizes the desperate situation that a man faces when he loses this whole family. Charlie lost his family in the 9/11 terrorist attack and he drowns himself down in deep despair. However, when he meets one of his college roommates he finds relief for the rest of his life. In short, the movies gives a vivifying experience that blends different psychological emotions in a person's life. 
  8. Ordinary People (1980)
This movie sheds light on the deep mental anguish. Conard is losing his brother in a sailing accident. This loss tore him to deep guilt and he attempted to kill himself. Subsequently, Conard was his extended stay in a mental hospital. He finds his life back and tries to restore life seeing how his mother and father deal with the same situation. This movie highlights the dynamics of a family setting in its deep distress and the value of psychological therapy in real life.