We often think of cinema as a medium to keep ourselves entertained. But movies do so much more than that. They help us gain a new perspective on life. Just like these movies we have listed below. They enlighten us and inspire us in more ways than we can imagine.
Into The Wild
This story about a nature lover who gives up on his life and goes in pursuit of wilderness will help you come to terms with the fundamental nature of human beings.
The Truman Show
What would it feel like if you find out, your life until now was documented for a reality TV show? The Truman Show is about a man who comes to find the truth about his life and now questions the significance of his existence.
Crash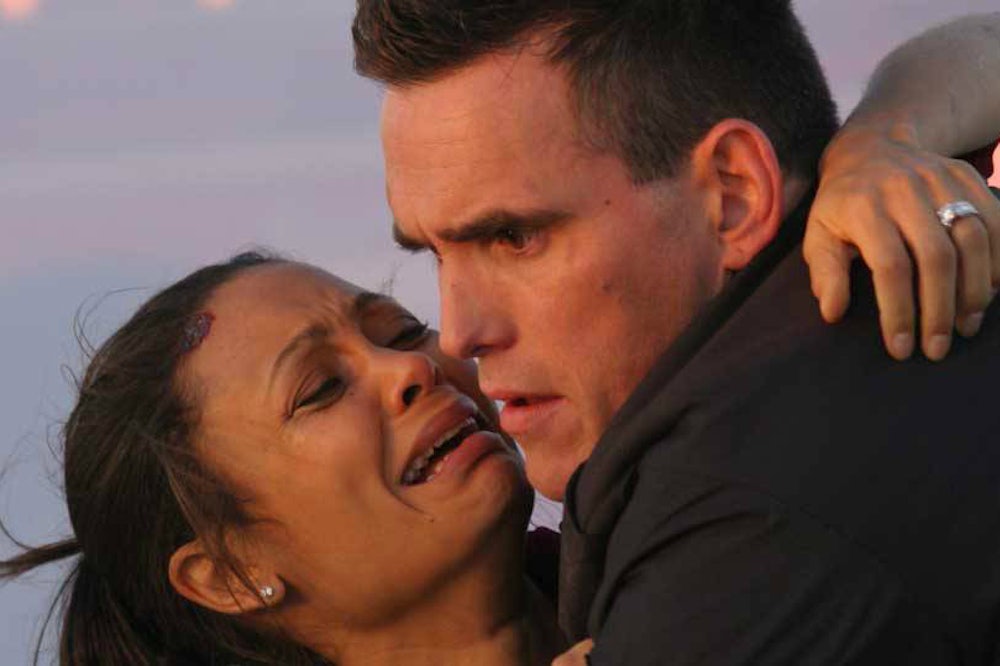 A brutally honest tale of racial tension that developed in America post 9/11 highlights different shades and complexities of human nature.
The Shawshank Redemption
This classic narrated by Morgan Freeman is a work of art built around the life of Andy Dufresne who is wrongly convicted for a murder he did not commit. Will he be able to redeem himself?
Waking Life
A philosophical masterpiece crafted by Richard Linklater vividly illustrates the nature of the human mind.
Pay It Forward
Doing good is not hard. The world would be a great place to live in had we practiced kindness like the 11-year-old boy does in this movie.
Dead Poets Society
Why do we let society define the way we should live? Who gets to decide if your dreams are normal or delusional? Dead Poets society raises some very important questions.
Life Is Beautiful
This is one heartwarming attempt at showcasing a parent's love for their children and you will find yourself smiling through tears.