No matter how strong you think you are when movies bring out a whole lot of relatable sentiments it will trigger waterworks whether you like it or not.
Here are 8 such movies that are sure to make you cry when you watch them.
Beaches
A tale of childhood friendship eternalized by the love between two best friends and the performances of Barbara Hershey and Bette Midler. If nothing else, do not underestimate the power of music to tickle the eyes.
Brokeback Mountain
If this poignant account of homosexual attraction between Jake Gyllenhaal and Heath Ledger does not make you cry, I don't know what will.
Holland's Opus
There is always that one teacher in everyone's life whose words or actions have a huge impact on their life. Have you thanked them for doing it yet? If not, this story about a music teacher will compel you to do so.
The Joy Luck Club
A mother-daughter story that will make you reach for the phone and call your mom once it's over.
Stepmom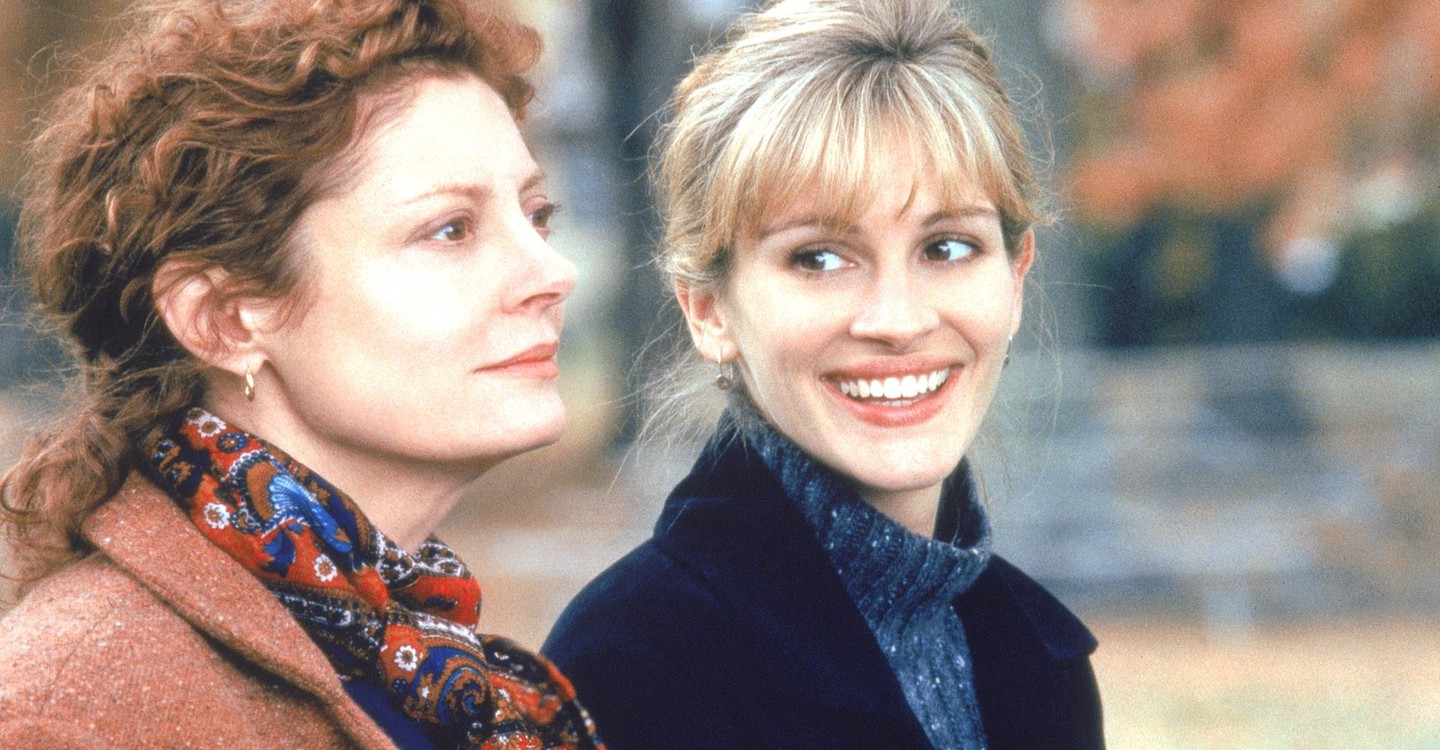 Susan Sarandon and Julia Roberts give us the ultimate tear-jerker with their bizarre relationship that takes an unusual turn.
The Lion King
Not just the deers, zebras, and the elephants, we were all rejoiced and teary-eyed when Rafiki held little Simba high up in the air like the king he was.
The Fault in Our Stars
Your life is about to end. How do you process the feelings of love at this stage when nothing is certain enough? Grab a box of tissues before you start watching this tale about two teens battling cancer and at the same time their feelings for each other.
The Hate U Give
This brutal drama about the life of a black girl highlights the struggle of surviving in spaces of white dominance when you belong to a black neighborhood.