Of course, we didn't find a film that improved mood across the board, but we did find one that may do the trick for you. Instead of stressing about the mood-up, consider taking a break and watching a film of your choice. That may be just the thing to boost your mood.
If that does not work, then we have the following suggestions for you.
50/50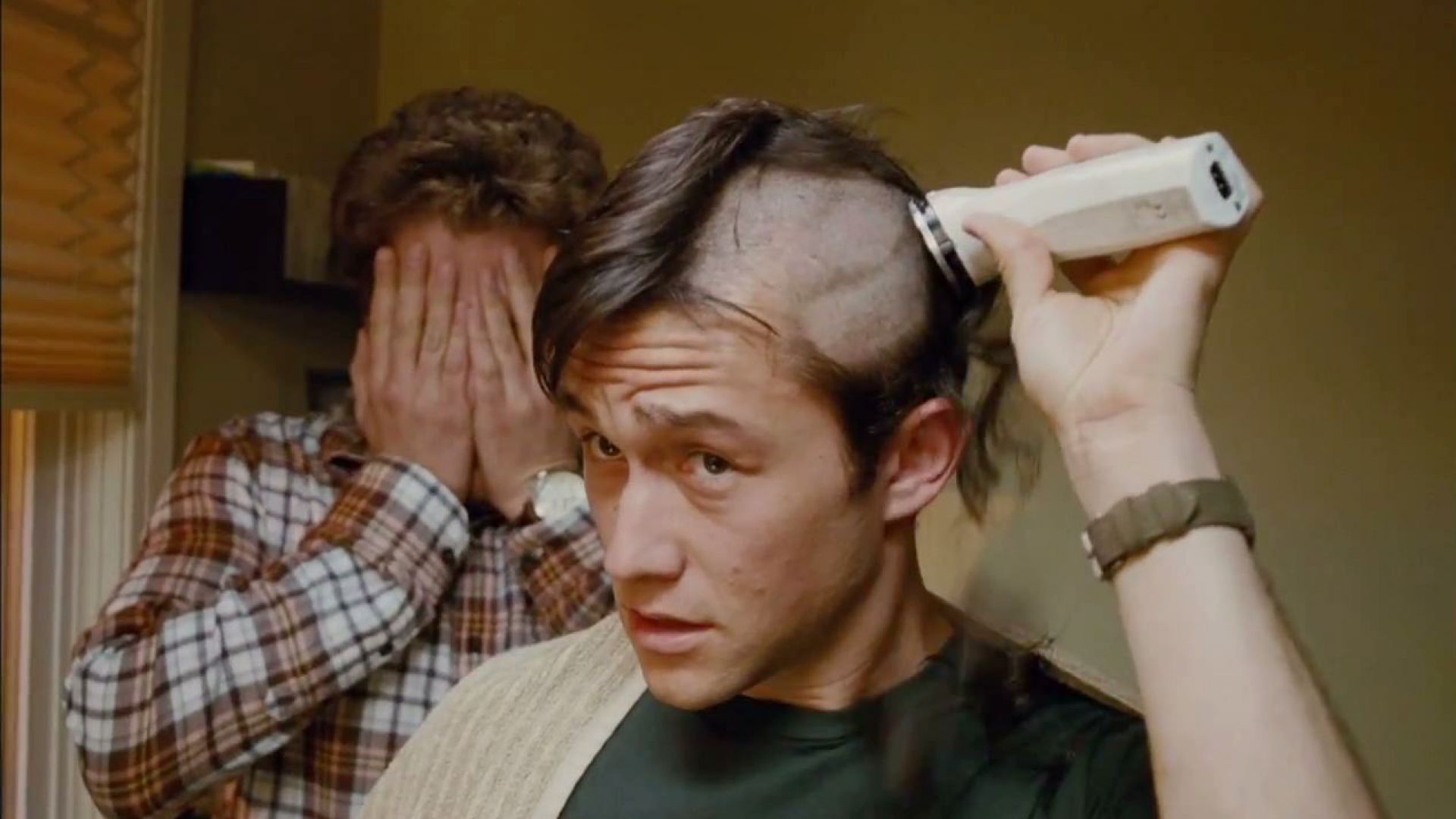 This film has a hell of a lot going on. The entire film is centered on our protagonist Adam and his medical issues. A thoughtful departure from the typical comedy that sometimes can feel tiring, 50/50 is sure to keep you on edge.
Lion
You will learn that by loving and learning about others, you unlock your inner self. This is an emotional and gripping tale about a 25-year-old boy (adopted by an Australian couple) who on a quest of finding his real parents travels across continents. We recommend it to all of you. You will love it.
Salmon Fishing in Yemen
This is a relationship film but it is not the typical one. It is a relationship drama that blends in a good chunk of a journalist's life and their current situation. This is not a comedy and though it still has a few happy moments, with incredible performances from a wonderful cast.
Sing Street
Music is in the air and that just adds to the uplifting routine. The boy who leads the track belongs to a family in the middle of a financial crisis. His sole focus right now is to impress a femme fatale with his music. Set in the 1980s, the film is a witty and cheerful story of a band's successful journey and the protagonist's pursuit of his love interest.
It's Kind of a Funny story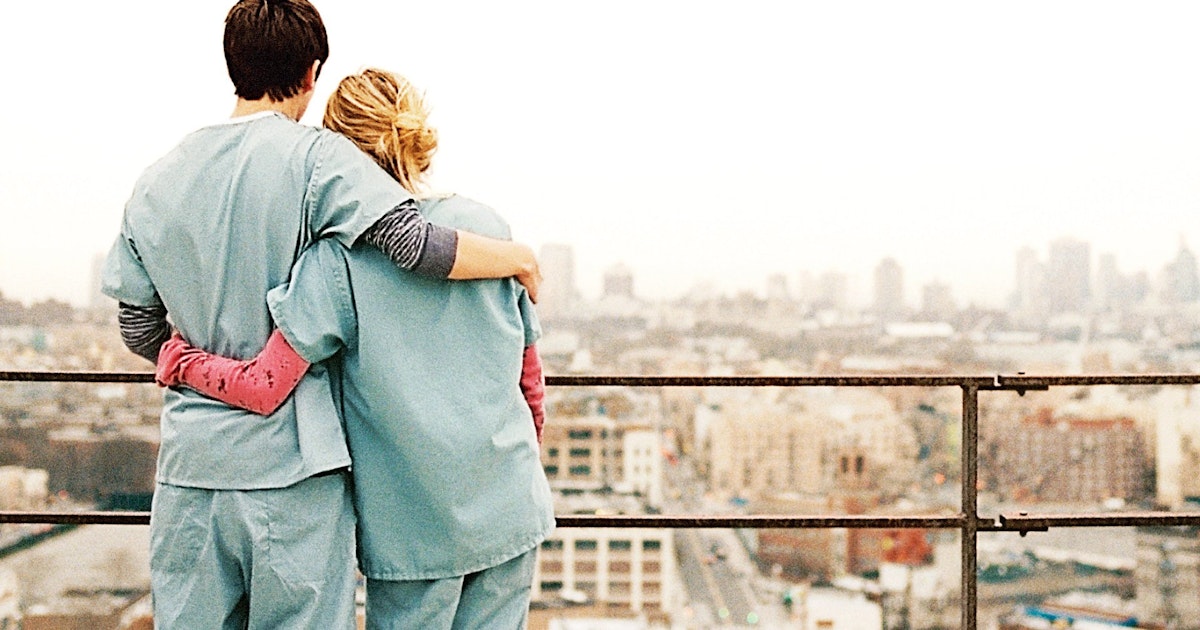 Adolescence isn't always normal for every child. It sure isn't for Craig Gilner. So he decides to get himself checked into a mental health center. The youth ward isn't available leaving him with the only option of spending five days in an adult ward where begins a journey of mentorship that changes his life for good.
Love is Strange
Ben and George decide to tie the knot after four decades of courtship. That's strange enough to even hand the title. The union sets off a series of events that makes up for a delightful ride for the audience elevated by the incredible cast.
The Fundamentals of Caring
What does it take to care for someone? If you are one of those emotionally dry people who cannot find an answer to this question, well then this is your chance. Paul Rudd in an attempt to get over his painful divorce decides to become a caretaker of a teenager suffering from muscular dystrophy. It is not the most adorable relationship you will see as between usual caretakers and their beneficiaries. The connection develops purely on sarcasm and profanity that transcends into mutual growth and emotional healing.
The Intouchables
Imagine you are bound to a wheelchair? An ex-con would definitely be the last choice on earth right? The protagonist, a rich paraplegic, thinks otherwise. He sees this as a life-changing experience for both of them and from there on ensues a poignant tale encompassing hilarity, surprises, and emotions all along.