We all need an escape from the stress and tension of our daily lives. Netflix is the one escape that we are very thankful for. Do you know what more you should be thankful for? The light-hearted films the streaming service has on the list.
Don't worry about doing the digging. We already did that for you. Here goes:
Roald Dahl's Matilda (1996)
As children, we all felt like getting back at the adults who tried to control every aspect of our life. What would you do if you had the power to teach these control freaks a lesson? Roald Dahl's Matilda could give you some ideas.
When Harry Met Sally… (1989)
The cult-favorite rom-com is every hopeless romantic's go to after an exhausting week.
Set It Up (2018)
It's payback time for the horrible bosses! This story about two assistants fed up with their managers will give you a laugh of a lifetime.
To All the Boys I've Loved Before (2018)
What if someday your crush finds out the way you feel about them? You have no idea what to do right? Well, in Lara's case it is just too many crushes whom she wrote secret letters to and now all of them know! How is she ever going to get through this?
Burlesque (2010)
Cliché is all you can call this plot that involves Christina Aguilera and Cher. Mostly a no brainer, but you just can't hate it.
Someone Great (2019)
This may not be a great rom-com but watch it just to witness the best onscreen chemistry the trio shares onscreen.
Falling Inn Love (2019)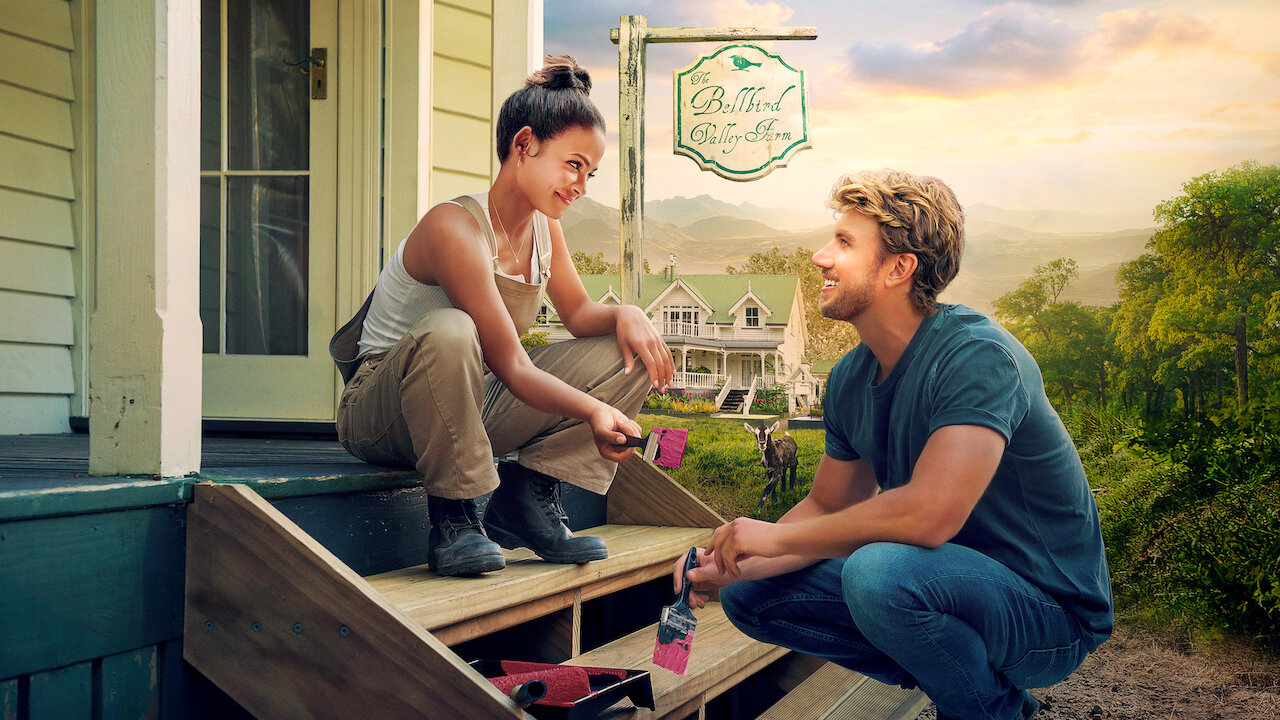 The Inn is what drives the story that starts between a woman who wins a new tavern space and the contractor who is helping her refurbish it.
Legally Blonde (2001)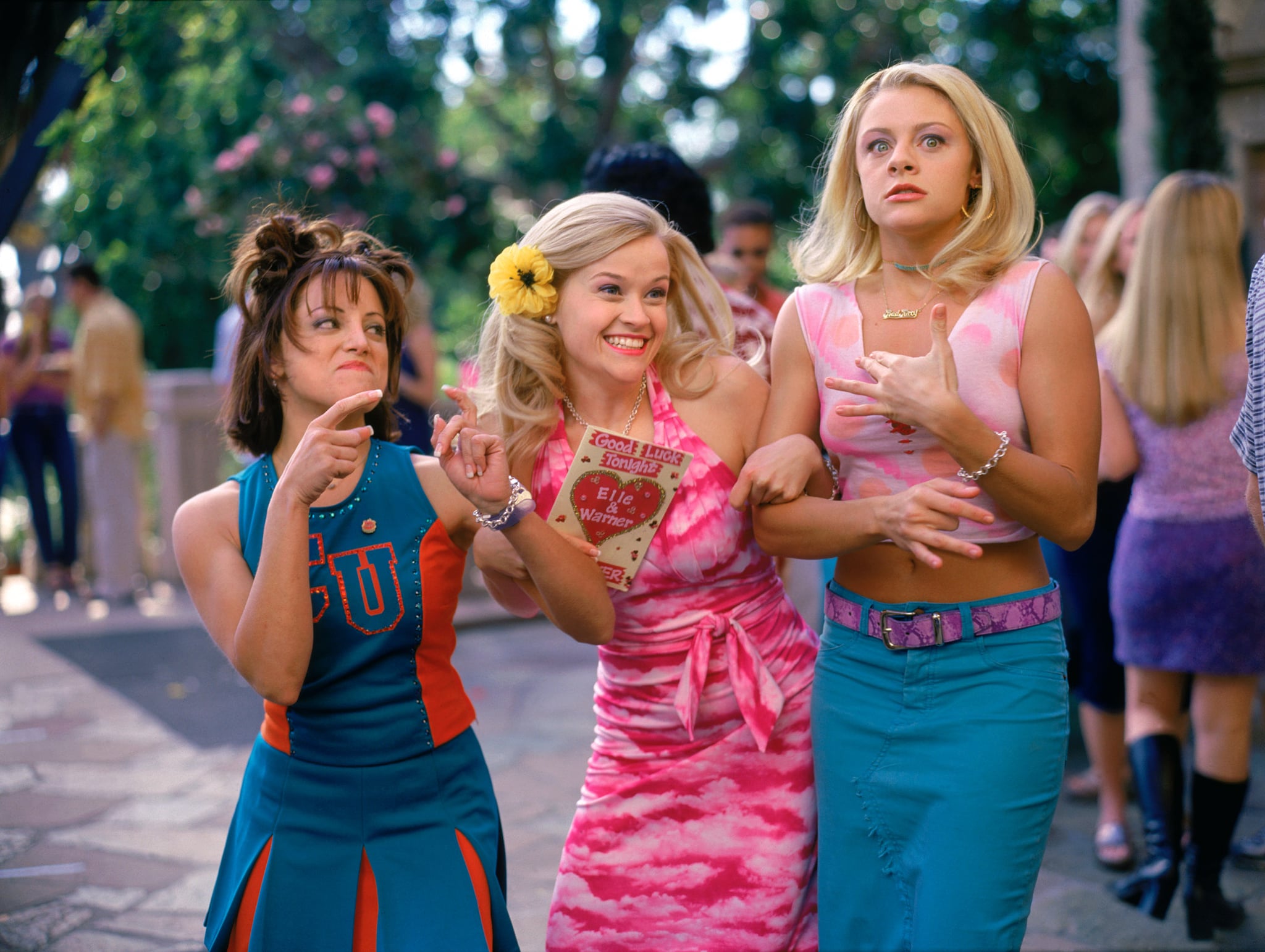 Is there anyone who has not heard of this teen classic? And if you did not know it was available on Netflix, You are welcome.