Pretty Woman
First of all, we have Pretty Woman, directed by Garry Marshall and starring Richard Gere, Julia Roberts, and Jason Alexander. It tells you about a man in a legal but hurtful business, who needs an escort for some social events and hires a beautiful prostitute whom he meets only to fall in love.
      Love Actually
Next, we have Love Actually, a beautiful love story directed by Richard Curtis and starring Hugh Grant, Martine McCutcheon and Liam Neeson. The plot oversees the stories of eight different couples, who experience love in different ways during the crazy time of the year, just before Christmas.
     3. Me Before You 
Me Before You is another one directed by Thea Sharrock and starred by Emilia Clarke, Sam Claflin, and Janet McTeer. It tells about a girl who lives in a small town forms an unlikely bond with a recently-paralyzed man whom she takes care of.
     4. Ghost 
Ghost, directed by Jerry Zucker stars by Patrick Swayze, Demi Moore and Whoopi Goldberg. The story is about a young man who is murdered and his spirit stays behind to warn his lover of impending danger, with the help of a reluctant psychic.
    5. Notebook
The fifth one is the Notebook, directed by Nick Cassavetes, starring Ryan Gosling, Rachel McAdams, James Garner, and Gena Rowlands. Summary of the movie says about a poor young man who falls in love with a rich young woman, giving her a sense of freedom, but they are soon separated because of their social differences.
    6. Dirty Dancing
Next is Dirty Dancing, directed by Emilie Ardolino, starring Patrick Swayze, Jennifer Grey, and Jerry Orbach. And it says about Frances "Baby" Houseman spending his summer at a Catskills resort with her family, falls in love with the camp's dance instructor, Johnny Castle. 
    7. Bridget Jones' Diary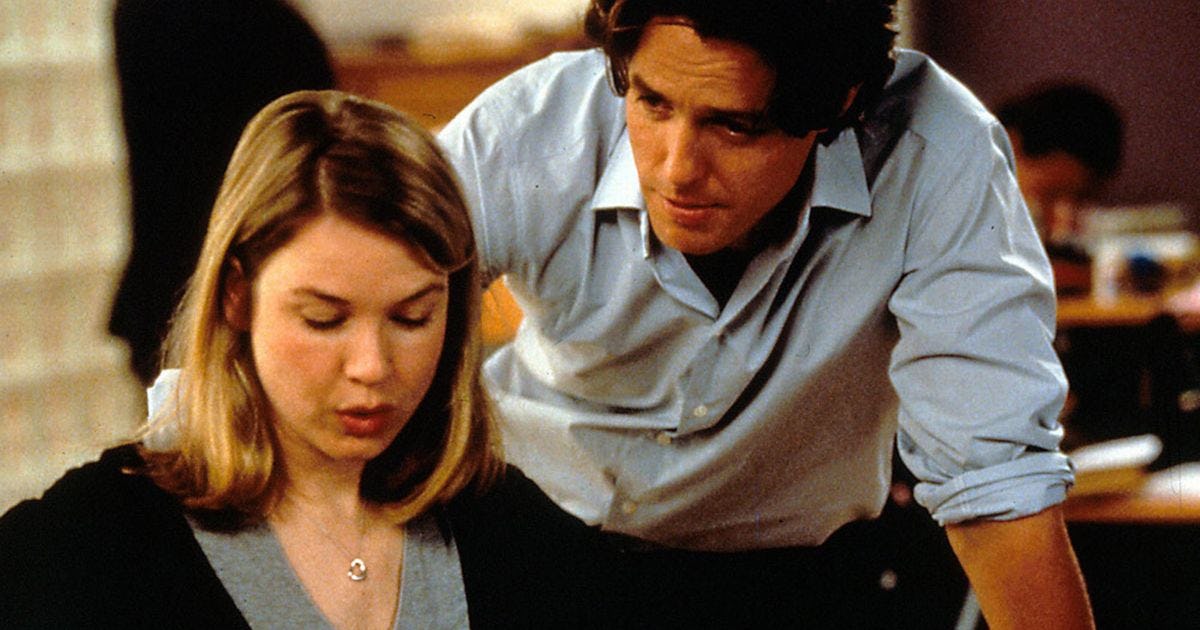 The movie Bridget Jones' Diary, directed by Sharon Maguire and starring Renee Zellweger, Colin Firth, and Hugh Grant summarises a British woman who is determined to improve herself while she looks for love and records all her experiences in her diary.
    8. Like Crazy 
Last but not the least we have Like Crazy, directed by Drake Doremus, starring Felicity Jones, Anton Yelchin, and Jennifer Lawrence. The film builds around a British college student who falls in love with an American student, only to be separated from him when she gets banned from the U.S. for overstaying her visa.