Take some time to experience some great cinema that will inspire you to change your perception of the world. These films will help a great deal in filling life with optimism.
Let us take a look at some of the most inspiring cinema.
The Shawshank Redemption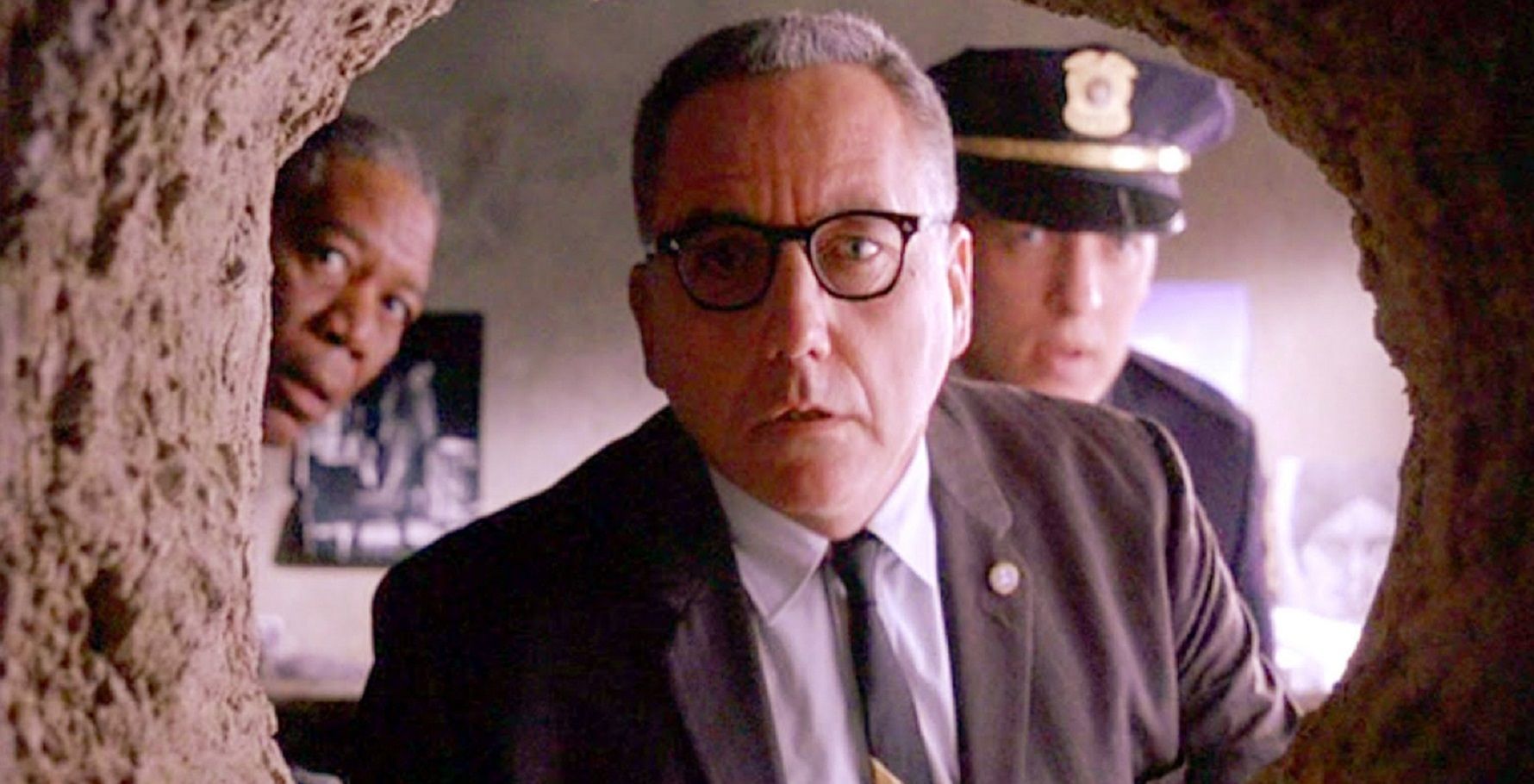 Wrongly accused of murder, Andy Dufresne finds himself in the Shawshank prison. But even in that most hopeless scenario where most people would give up, he finds himself doing positive things for people around him and leading a very productive life. And he does that while enduring all the vices that lurk within the walls of the prison. A very strong-willed person that he is, he builds a very secure plan to escape that prison. Will he succeed?
The Intouchables
The film brings together a paraplegic and an ex-con, both down on their luck together. In each others company, they find a new way of looking at life.
Gran Torino
A war veteran Walt Kowalsky starts to reevaluate his prejudiced outlook towards people when a series of incidents brings a young Thao in his life. Walt's hidden humanity once again resurfaces and he finds himself much more optimistic and blissful.
Good Will Hunting
A college professor stumbles upon a janitor, Will Hunting, with prodigious talents in mathematics. All he lacks is etiquette to present himself in society and lead a respectful life. The professor decides to help Will, attain his maximum potential by having training sessions with him. Will eventually has a newfound respect for life and starts to believe in himself.
Million Dollar Baby
A has been a boxing coach and an aspiring 31-year-old boxer come together to create a new and better life for themselves.
Rocky
Rocky has served as an inspiration for millions of people around the world. The film finds Rocky taking part in the heavyweight championship where he has to square off against the Muhammed Ali inspired Apollo Creed. The film is about Rocky overcoming all the hurdles to accomplish his dream.
It's a Wonderful Life
Every person on earth serves a purpose. You may just not realize it. That is what the film aims at conveying to its audience through the story of James Stewart who has lost all interest in life and thinks of his existence is futile.
Into The Wild
As a man who chooses to walk against the crowd, Christopher McCandless decides he does not want to be a corporate slave bound to the clock. He gives up his possessions and takes a trip to Alaska to experience the feeling of being lost in the wilderness. He meets a lot of different people on the way who give him a new perspective about life. The film is based on real-life experiences of Christopher McCandless who became an inspiration for countless people.