Some movies mean to convey emotions that cannot be fully felt in the presence of company. Such features are best enjoyed alone. Here are 8 such movies that may be solemnly devoured when you have the house all to yourself.
Honey Boy, 2019
A poignant account of actor Shia Labeouf's life explores an emotionally toxic relationship he had with his father and how the consequential PTSD changed his life.
Waves, 2019
Another complicated father-son relationship maverick which pushes the boundaries of conventional narratives coupled with phenomenal cinematography and sublime acting.
Uncut Gems, 2019
A high thrill adventure set in the backdrop of New York city driven by an ecstatic Adam Sandler whose life at the moment to be described in one word would be- crisis. Not to mention the Safdie brother's signature style tension build-up that will keep you at the edge of your seat.
The Lighthouse, 2019
An oddball script that is carried only by two characters. That's right! Robert Pattinson and Willem Dafoe phenomenally enact the struggle, the frustration, and weariness they undergo while being stuck over an island with each other.
The World Before Your Feet, 2018
A very uplifting account about life realized through Matt Green's obsession to walk every street of the city and document the character of what we call New York. It took him six years!
Last Breath, 2019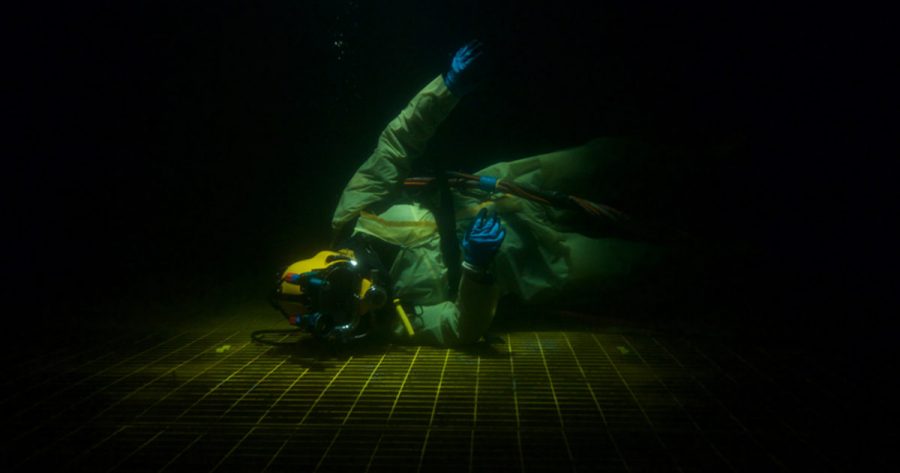 A tense and gripping tale of a diver who is stranded 100 meters below the surface of the North Sea just 5 minutes away from his Last breath while the rescue is 30 minutes away.
Midsommar, 2019
Well here is the deal. If you suffer from Anxiety, stay away from this one. This is Ari Aster's second psycho-thriller taking satanic rituals to a whole new level set in the backdrop of beautiful Swedish mountains. Don't fall for its aesthetics. It could drive a sane man crazy!
The Mustang, 2019
Matthias Schoenaerts proves he is very eloquent with expressing his emotions without saying a word. This is one of those rare gems which deserves all the appreciation for the underlying subtext more than the story and more so for the way it is narrated.