Women centred films are slowly breaking the stereotypes and coming to the fore with more innovative and intriguing plots. Filmmakers are coming up with powerful issues surrounding women as opposed to archaic stereotypes where women were just considered a decoration for the script. Here are 8 films streaming on Netflix that have strong stories played by equally staunch actresses.
Portraits of feminism
A dozen women activists are interviewed in this documentary where they share their views around the evolution of society as a safe and welcoming place for women.
Is not it romantic?
No, it's not. It is just a girl on a journey of self-discovery and learning the importance of self-love.
Dumplin'
Ever felt like you are not happy with your body? Most women do and that's the issue this film expects to tackle in the vein of a light-hearted teen comedy.
Lionheart
The ceiling is glass. All you need is a Lionheart! Shot in Nigeria, the film is written, directed and enacted by Genevieve Nnaji as the central character.
Mona Lisa SMILE
Making life decisions does not seem like a big deal for women in our world right now. But the young women of the mid-twentieth century did not think of it as normal. Watch Mona Lisa Smile to find out how they emerged out of the cocoon to believe in a whole new reality and the fact that they had every right to shape it.
The Incredible Jessica James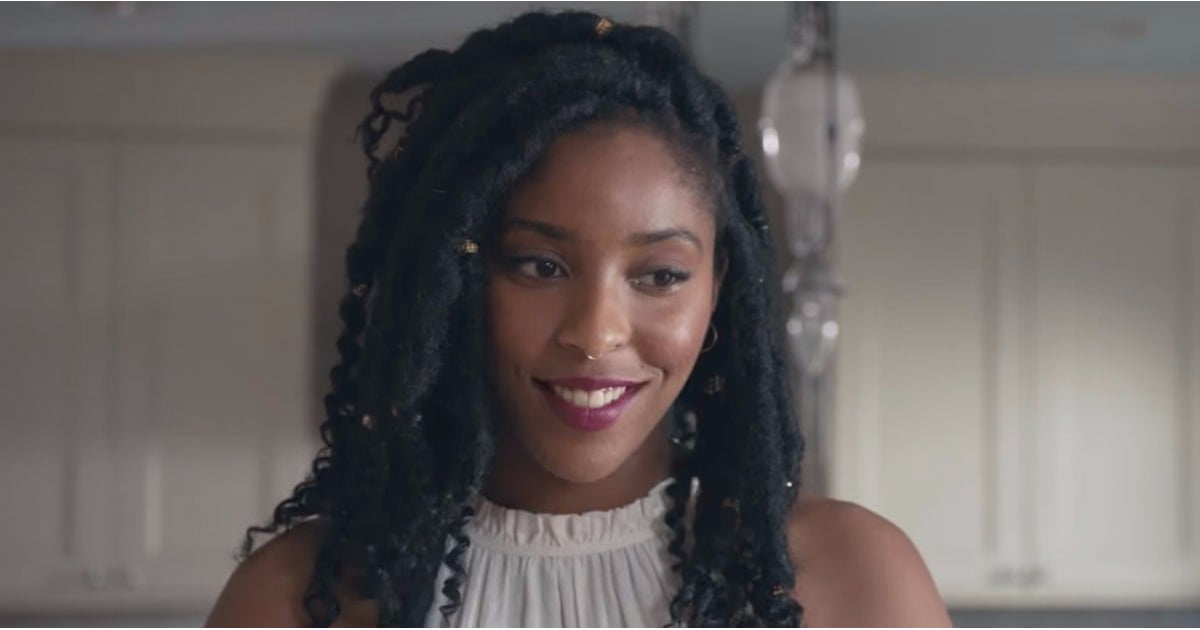 Modern women want to be self-sufficient for themselves and would still believe in old school romance. Why is it hard to accept that strong women feel no different want nothing different when it comes to love without compromising on their self-esteem? The film raises some very pertinent questions.
She's Beautiful When She's Angry
Whoever type casted feminists as rude, men bashing creatures, definitely need to watch this film. The film brings to fore some very prominent moments from the second wave of the feminist movement.
Historias cruzadas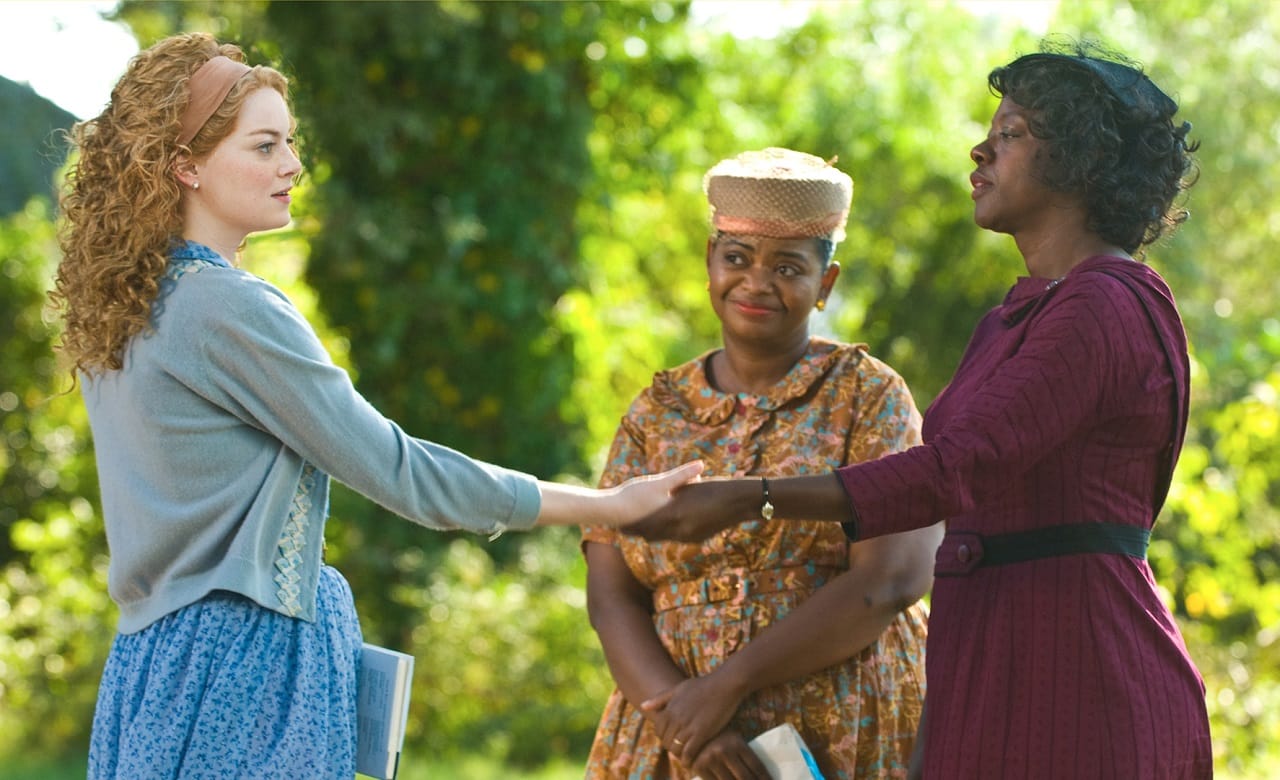 No oppressor can survive once the force of nature decides to reconcile. Historias cruzadas documents the combat of mid-20th-century domestic workers in the United States who joined hands against ill-treatment by employers and in the process inspired many city women to question the norms of gender stereotypes.