Streaming services are up-ing their horror game by adding serious spooky content. They are hell-bent on giving you the most horrifying experience because of course you come seeking one. Why else would you watch a horror film right?
Here are some movies on Amazon Prime to send chills down your spine. They will sink in your heart and impress in your mind the creepiest images, that will leave you so scared, that you won't want to leave the room alone.
Have fun watching these. Not alone!
A Quiet Place
As blind creepy monsters crawl all around, a husband and wife must survive the petrifying situation and help their deaf daughter get through the horror too. The film is full of nail-biting tension and suspense. There is very little dialogue as the survival of the characters depends on staying quiet, hence the name.
Amityville Horror (2005)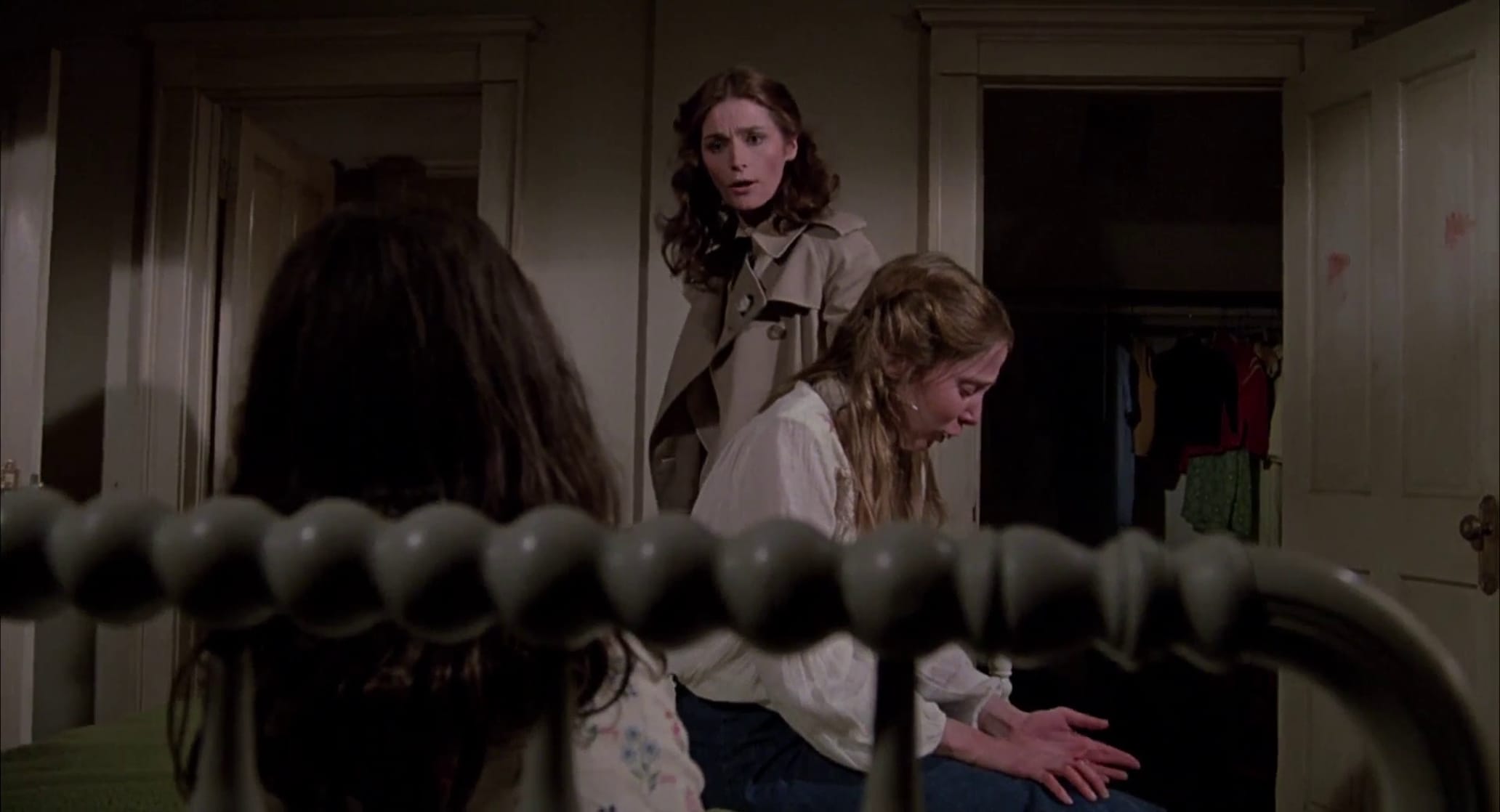 The baffling tale already narrated in1979 was revamped in 2005. The film speaks about the horror that lurks the Amityville home in Long Island.  Based on true incidents the flick explores the paranormal events that occur in the haunted house.
3.       Annihilation (2018)
Jeff VanderMeer's sci-fi novel realized into a kaleidoscopic flick by Alex garland is one scary experience. A series of strange biological phenomenon shake up Florida and a group of women walk into the quarantined area to analyse the matter. Will they make it out alive?
4.       Cabin in the Woods (2011)
The ulterior motive of the makers of this flick is in a bit of a limbo. Whether they tried to make an entertainer or a horror film is unclear because they unleash a group of monster creatures on college kids for fun. How does that sound for an experience in the woods? Same old same old? But the fun element stands out and gets you till the end.
5.       Carrie (1976)
The god of horror stories, Stephan King obviously had to face some kind of childhood trauma to be able to channel so much terror into his novels. Carrie is straight out of his teenage days, brought to fruition silver screen by Brian De Palma. Sissy Spacek gives a gritty performance as Carrie and Piper Laurie as her god-fearing mother deserves special applause.
6.       Children of the Corn (1984)
The film may have fewer production costs, but it did land very well in the annals of horror. This is a short story following a bunch of rural kids struggling to survive against the terror caused by "He who walks behind the Rows".
7.       Chopping Mall (1986)
Not an explicit slasher by nature, but it does showcase human carnage in the form of electrocution and cutting off heads. If that information is hard to process, you better stay away from this "camping night at the mall" flick.
8.       Climax (2019)
Horror does not really answer the question of why! It just happens. Can you even answer why you are drawn to scary films knowing you will be left terrified for days? No right? Same works in case of this film. The pic follows a dance crew and their successful venture which leads into a celebration night. Things go south when their drinks are spiked with LSD and that leads to a whole nasty situation. Again, do not question if all the nihilistic and cruel incidents are making a point.