Disney's current line of movies and TV shows is as overwhelming as it can get. The mouse house went all in when filling up the service with their good old classics from the 60s, 70s, and 80s. Besides this Disney plus exclusive content is also available.
Amid this whole roster, it could be difficult to track down a few movies from one particular genre. We have done the heavy lifting for you. Spotflik has different movies listed from specific genres from various streaming services. Here is a list of 8 Best thrillers films on Disney plus.
Mighty Joe young
Jill a young jungle girl, takes care of a young gorilla who grows into a tall wide specimen. An eco enthusiast makes an appearance in the mountains and convinces Jill that Joe could have a better life in a facility in LA. As they are ready to make the transition, they are faced with a lot of difficulties along the road and a host of conspiracies unravel.
National Treasure
The founding fathers have hidden a war chest that Benjamin Franklin Gates must now find. But the path he is about to take is not an easy one as he is also being chased by the FBI. And there is an evil villain who simultaneously seeks the treasure he is hunting.
National Treasure: Book of Secrets
The legendary artifact Hunter is back at it again. This time Ben Gates is faced with secrets of felonious proportions that connect his family to the murder of Abraham Lincoln. It is up to him to clear his family name off the crime. But that is just a part of the conspiracy. The bigger picture, in reality, is a global conspiracy that can be solved using a diary that holds deep secrets that will help him connect the dots.
Race to Witch Mountain
The Earth is under a massive alien threat. Siphon a killer from outer space is hell bent on destroying the planet and two aliens in human form are in a quest to protect it. They seek help from Jack to go up against the ET monster.
That Darn Cat
D.C. is a Siamese cat owned by the Randall sisters. she is pretty much the reason for all the excitement on their lives. This time she wanders into an apartment where a bank employee, Margaret Miller is held captive. Miller comes up with an idea to get help by attaching an SOS note to the cat. when the sisters find it, they bring in FBI agent, Zeke Kelso to investigate.
The Finest Hours
Based on Casey Sherman and Michael J. Touglas' book the film follows the 1952 coast guard rescue incident off New England Seaboard. The film zeroes in on four coast guards facing a furious storm and on a deadly mission to save the crew trapped in a damaged oil tanker.
The Lone Ranger
This modern-day Western spaghetti set up is vividly imagined and insanely executed. A lawyer, John is on chasing an outlaw, Cavendish. In one encounter the formidable enemy almost kills them. But John is saved by Tonto who then teams up with him to bring down the villain.
Turner and Hooch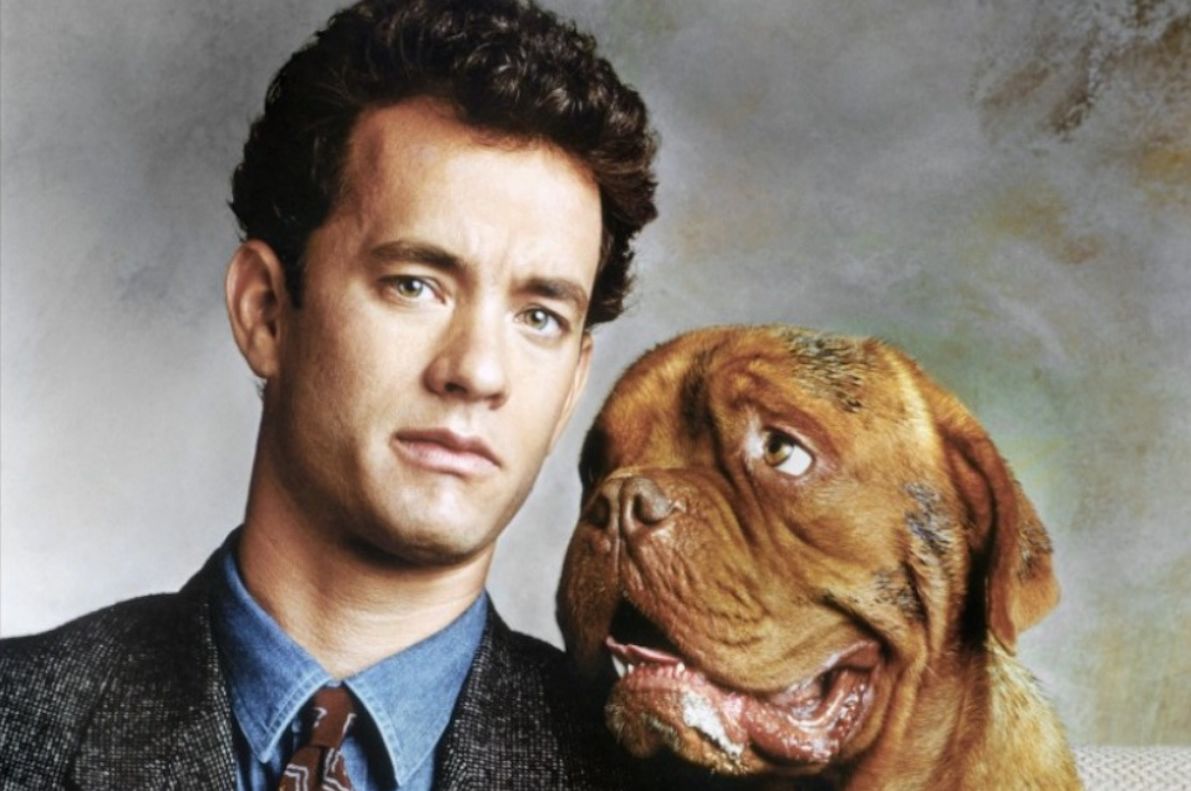 Scott Turner is a detective who leads a very disciplined life. Hooch, a monstrous dog turns his life upside down as he walks in. His owner is murdered and now it's up to Turner to deal with his post-traumatic stress.