To satiate that urge for a high concept spy thriller, Amazon Harbors a roster of old and new spy thrillers. The list is diverse ranging from the masterpieces of the silent era to modern-day franchise thrillers. You don't have to hunt for the best ones amongst a big list of available options. We have handpicked the best spy movies for you right here.
The conversation
Harry Caul is a surveillance expert and is tasked with following a young couple by a cryptic client. Haunted by the memories of a past case gone wrong and perplexing tape of a conversation between the couple retrieved by his associate, he develops a strong feeling that the couple may be in some kind of danger.
Mission Impossible: Fallout
The high voltage spy franchise this time sees Ethan Hunt chasing a group of terrorists. The anarchists have planted three plutonium cores on different cities and it's up to hunt to track them down before they detonate.
Stalag 17
Set in 1944 Germany, two American airforce prisoners are killed while trying to escape from a POW camp. The inmates have their doubts with sergeant Sefton who slips the German's information in exchange for small favors. Determined to clear his name as a traitor, Sefton vows to expose the true snitch.
Ronin
A group of intelligence agents and former colleagues come together for one last mission. They are tasked with retrieving a briefcase before the Russians lay hands on it. Through a series of betrayal and drama, unfolds a perplexing narrative by John Frankenheimer.
The General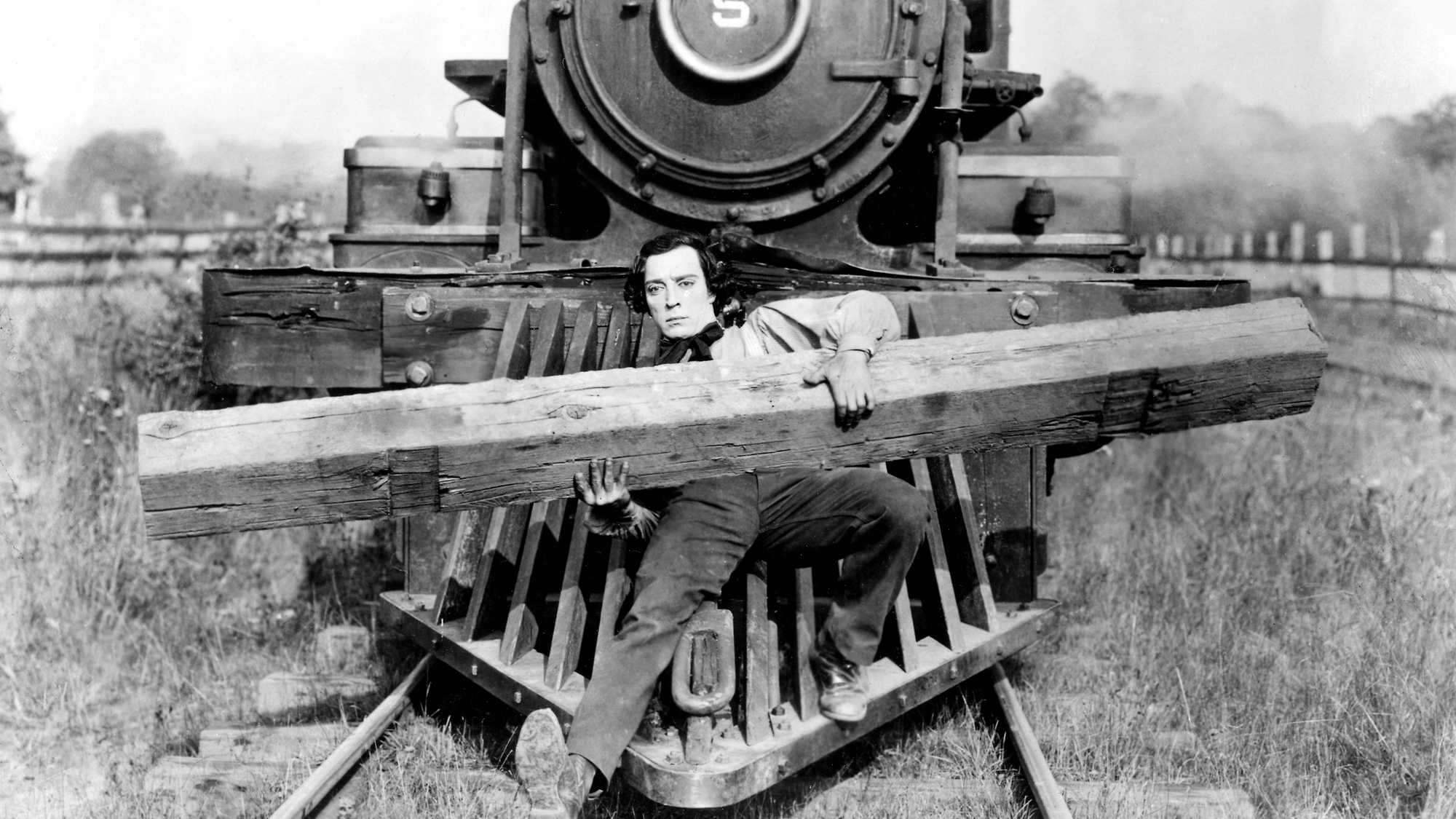 A silent comedy film starring the legendary Buster Keaton, the film explores the atrocities caused by Union Soldiers. Keaton plays Johnny Grayson a southern railroad engineer whose fiance is captured while on a journey by Union forces. The film follows Gray's quest through various means of trying to rescue his fiance from the captivity of the soldiers.
Three Days of the condor
A CIA researcher finds himself in the middle of a quandary. All his co-workers are mysteriously killed. His nerdy nature, however, gives him a knack over the enemy he is facing. But can he win this battle alone?
No Way Out
An affair went awry narrative where a navy office finds himself in a bit of a pickle not knowing if there is a way out. Tom Farrell becomes a prime suspect in the murder of the mistress of Secretary of Defence – David Brice. Brice Summons Farrell at the Pentagon but the murder suspicion blocks all ways out.
The Spy Who Came in From the Cold
A spy, Alec Leamas on the verge of his retirement is tasked with a final mission of going undercover and retrieving information from the den of the Nazis about captive colleagues. But things go south when the Germans take Leamas himself under investigation and a labyrinth of plots and counterplots is uncovered.