Put the real world aside for a while and delve into the wondrous world of unimaginable happenings and possibilities. Sci-fi movies serve just the purpose. Whether you wish to see humans battling aliens or being enslaved by technological advancements or even diving into the secrets of cosmos Hollywood has movies across the spectrum for every kind of nerd. We have many great stories to witness from the most encompassing genre.
Here is a list of sci-fi movies you can watch on HBO now:
Aliens (1979)
Alien invasion terrorizes a spaceship and its crew who decide to respond to a distress signal and take it upon themselves to look into it. Director Ridley Scott gives us a complete entertainer filled with extraterrestrial horror and killer VFX is a masterpiece of a kind. The film finds it's balance in science fiction and horror.
Upgrade (2018)
Upgrade builds around a technophobe whose wife is murdered in a mob attack. Driven by vengeance to bring the attackers to justice, he takes the offer of a man who offers him a pill that heals his paraplegic state. Leigh Whannell's sci-fi flick is a generously hoards gore and violence and twists and turns in a believably futuristic setup.
Rise of the Planet of Apes (2011)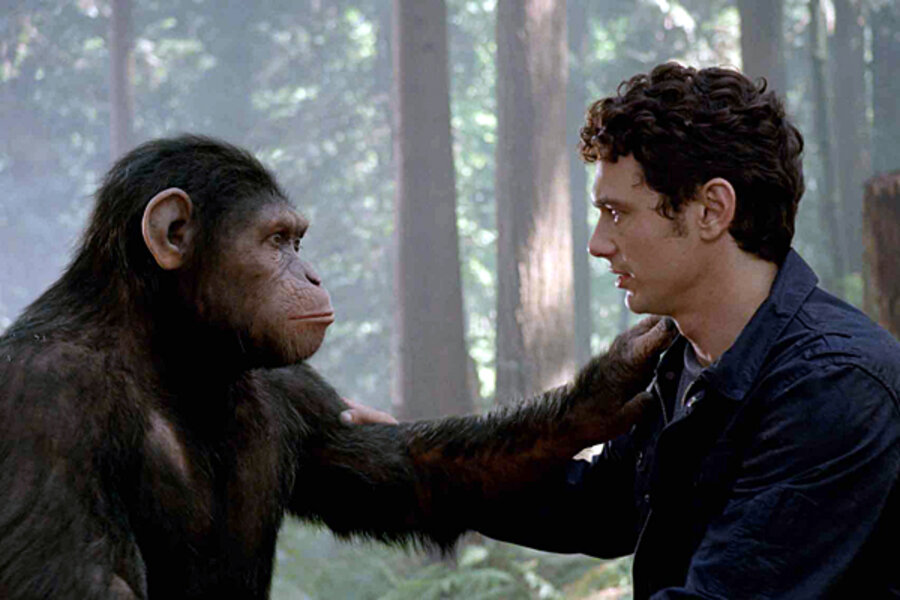 You impart within animals the ability to reason, they will be quick to react when humans wrong them. This is the story of a chimpanzee, Ceaser, raised by Will, who manipulates his ape cognition by giving him a drug to enhance his brainpower. When Ceaser is locked up in an animal facility against his will, he breaks the cell and forms an army and spearheads an uprising against the humans. The larger than life epic, directed by Rupert Wyatt is an emotional fare that culminates into a grand battle among humans and apes.
Robocop (1987)
Based in a crime-infested city of Detroit, the film follows the story of a terminally ill policeman who returns to his job as Robocop. The iconic depiction of mayhem was directed by Paul Verhoeven and accounts for one satisfying sci-fi venture.
Alita: Battle Angel (2019)
Alita is the soul of a teenage girl trapped in the body of a battle robot. Doctor Ido revives her injuries and she sets on a quest to find the truth about her past. The film is a technological marvel directed by Robert Rodriguez and is derived from a Japanese manga of the same name. In the midst of seamless VFX and amazing storytelling be rest assured you this is a ride to cherish.
The Abyss (1989)
A diving team is tasked with finding a lost nuclear Submarine and as they set out on the journey, they are faced with alien attacks of unimaginable scale. Underwater! The sci-fi marvel comes from the aficionado himself-James Cameron and we are treated to one of the most splendid and jaw-dropping scenes of underwater action and crescendos.
The Adjustment Bureau (2011)
Directed by George Nolfi, this film comes across as a hybrid of two genres- Science fiction and romantic drama. The film charts the life of US Senator on the verge of becoming president and his love interest Elise and a group of men who will go to any lengths to keep the love birds apart. In their most heartfelt performances as David and Elise, Matt Damon and Emily blunt are a talent to behold.
Midnight Special (2016)
In an action-packed sci-fi thriller from Jeff Nichols, we see a group of religious extremists and the government trying to hunt a boy with supernatural powers and his father. A fast-paced chase that keeps you guessing until the very end is filled with suspense and boasts an abundance of special effects and interesting characters.