Romantic comedies and holidays are lovers in paradise. Too cheesy? But that works just fine for the movies coming your way. Since you asked, here is the gold from the tinsel town's romcom minefield.
When Harry Met Sally (1989)
We are talking holidays so let's start with the classics first. And of course, Harry Met Sally aces the list for obvious reasons. Rob Reiner's classic love story charts the life of Harry (Billy Crystal) and Sally (Meg Ryan) as they meet in college and eventually fall in love. The film is adored by viewers across generations and harbors some of the most phenomenal quotes doing the rounds of the rom-com universe since forever.
Love Actually (2003)
There is not a single hopeless romantic who won't know this gem. Is there? If you don't know Love Actually, you do not qualify to watch any of the below movies. Just kidding! But this classic rom-com by Richard Curtis is no joke. It follows the life of 9 couples across London until Christmas. The movie is a wide spectrum of narratives exploring the definition of love for people of various age groups and mindsets with a schmaltzy yet a classy mold.
Bridget Jones's Diary (2001)
Helen Fielding's bestselling novel forms the plot for this film. The feature follows a year in the life of a protagonist which ends with holidays. Perfect for a holiday watch, the film stars the wonderful Renee Zellweger who lived in the film is pretty much smoking, drinking and documenting her life in a journal. Though the film breathes through self-humiliation, it still stands tall in the list of evergreen romcoms.
You've Got Mail (1998)
A romance that stems through mail struggles to survive through the blows of a rivalry imbued by capitalism. But the people involved are not aware that they are in fact just pawns in this game called irony. A man and a woman who anonymously share their routine struggles with each other on an online platform do not know that they are the same people rooting for each other's failure in real life. It is an interesting journey along which the man, eventually finds the truth but still keeps up with the act. setting aside all his anger and frustration he solely focuses on supporting the woman who is out of business thanks to a big bookstore he just opened around the corner. You've got mail is a story incredibly narrated and phenomenally played its two protagonists, Meg Ryan and Tom Hanks.
The Holiday (2006)
Two women from different corners of the world, rent each other's houses to spend a holiday away from their everyday surroundings and problems. As it happens the swapping of environments works in their favor as they may have found themselves the love they were always looking for.
The Best Man Holiday (2013)
The second installment of Malcolm D. Lee's 1999 classic rom-com reunites all characters after a gap of 15 years. Most of the guys are going through either emotional labor or financial trouble when one of the fives puts together a vacation plan for the boys to get back together during Christmas. The ensemble does not disappoint with their comeback chemistry. But this time Lee has thrown in a few chunks of melodrama too.
While You Were Sleeping (1995)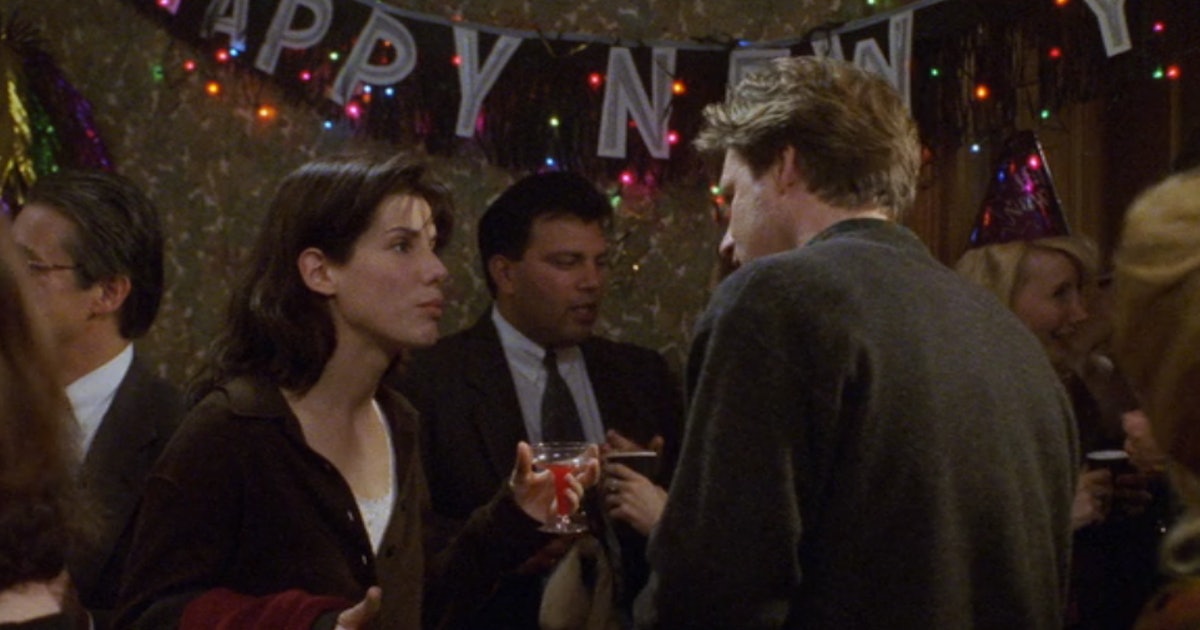 Lucy (played by Sandra Bullock) is a train token collector who develops a major crush on a regular traveler. One day she saves the guy from an oncoming train in the wake of which he is hospitalized. In order to get permission to see the comatose man, she lies to the hospital and even his family about her being his fiancé. But things take a terrible turn when Lucy falls for his brother as she starts spending time with his family. Its one big messy story and frustrating too. But Bullock and Bill Pullman's chemistry is what cuts us some slack and makes us hang in there.
Last Holiday (2006)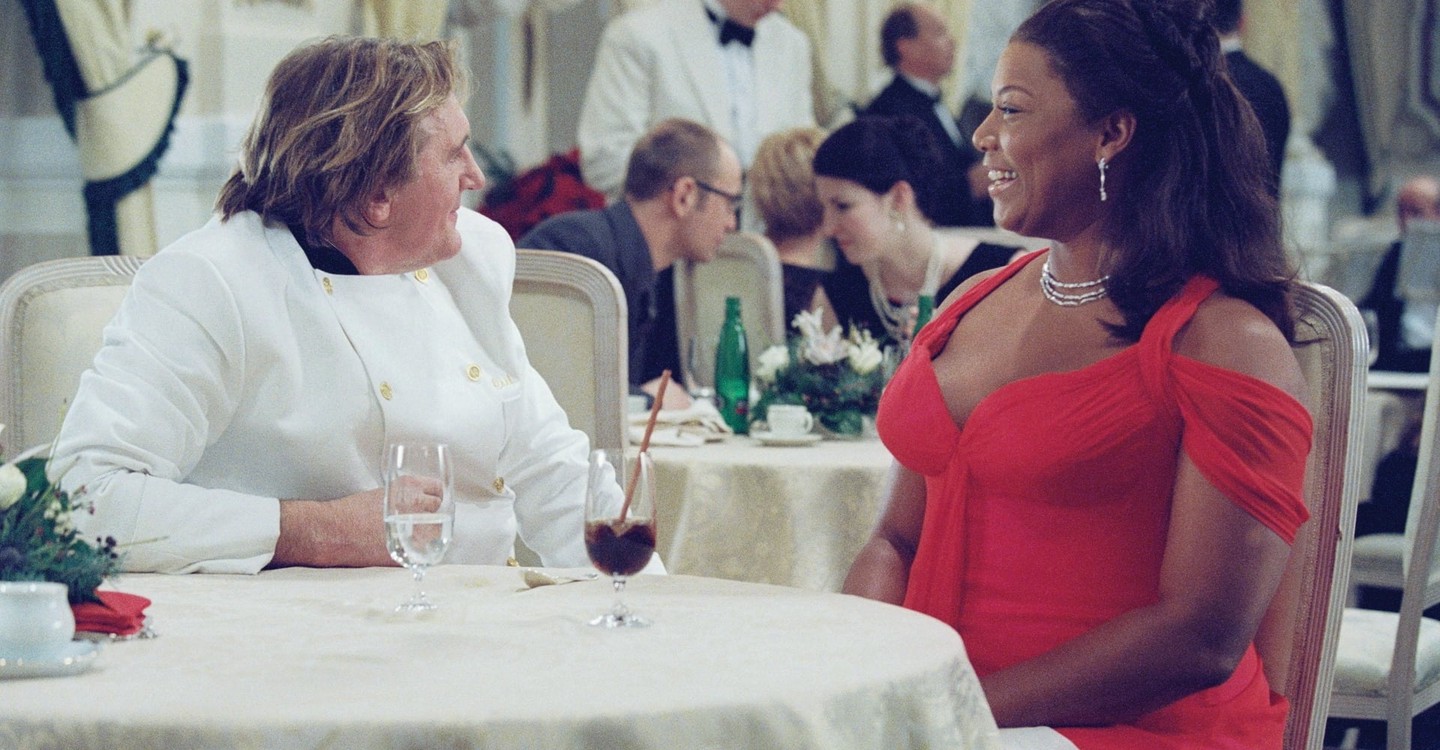 Imagine one day you find out you have very few days left to live. What would be the first thing you want to do? Take a trip to a place you always wanted to? That's what Georgia Byrd does in the film. The film is high on the experiences of her Last Holiday to Europe with a sprinkle of romance. The plot is mostly predictable but its fun to watch Georgia have the time of her life on the trip.