November and December are the most pleasant months of the year. It is the time when the excitement for holidays begins and it is okay if you feel like indulging in cheesy rom-com features. Since the mood is generally skewed towards light-hearted and happy ending dramas, a lot of holiday movies happen to release during this time of the year.
Netflix too has its share of flicks that are meant for an audience who want to cozy up to a delightful adventure on a snowy night. And here they come!
'Let It Snow'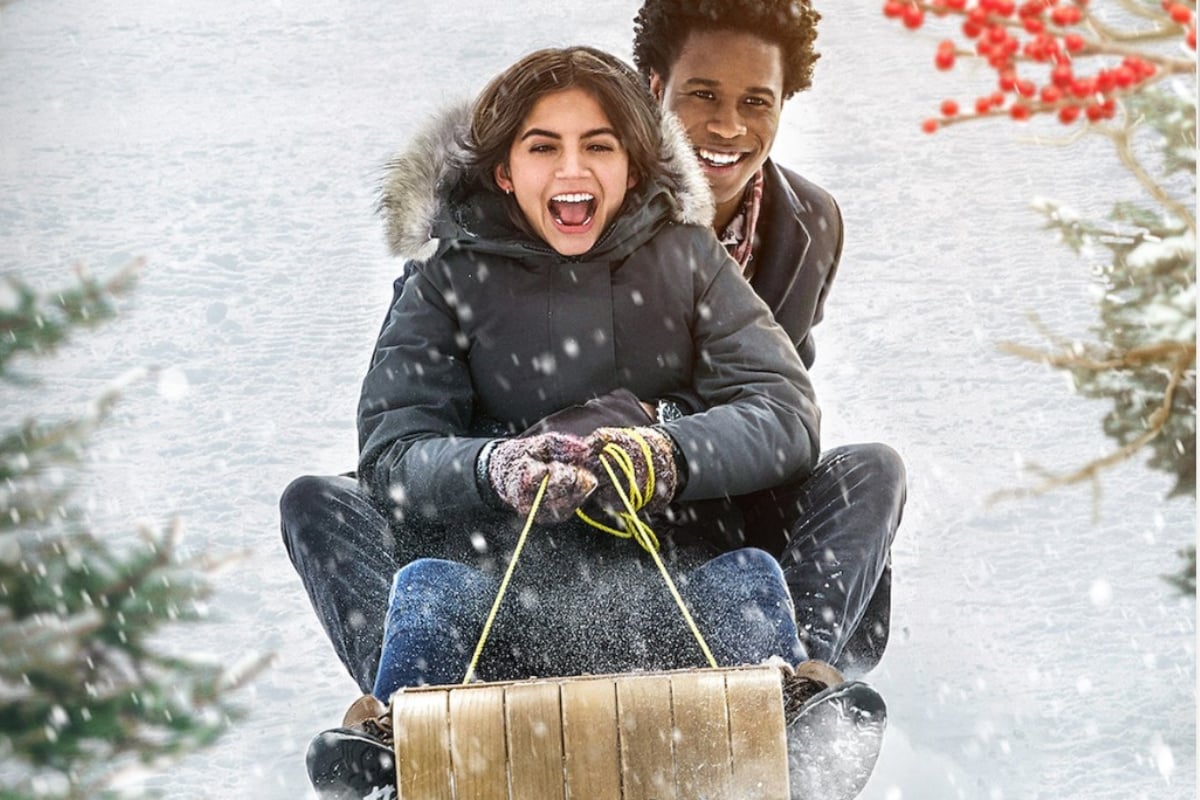 You will find yourself going gaga over a pair of teenage couples, out on a date on Christmas eve in the beautiful small town, Illinois.
'Klaus'
This Netflix original animated film might seem like a casual holiday flick. Except it's not! The film has a very strong underlying message about why it is important to learn about being responsible.
'Holiday in the Wild'
It doesn't exactly start on a positive note where Kate's husband just left her and her son is off to college. Kate then decides to take a solo trip to Zambia which was actually supposed to be a second honeymoon. The holiday turns out to be a life-changing journey for Kate where she finds an ostensible love interest in Derek and a new found love for taking care of elephants at the local sanctuary.
'Holiday Rush'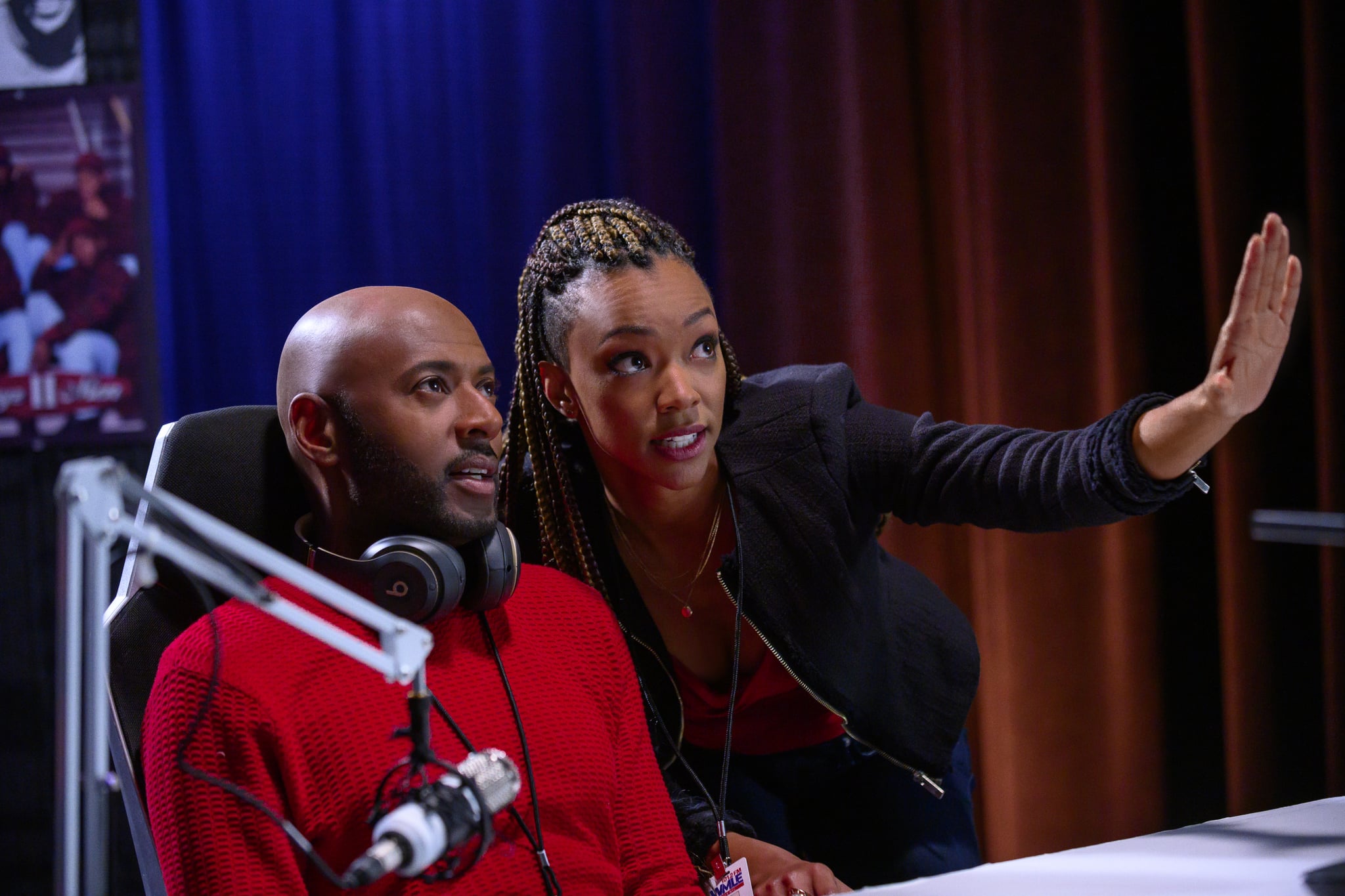 Rush Williams loses his job as an RJ, goes broke and has to give up on his normal lifestyle and start sharing an apartment with his aunt. It would have been better if he didn't have any dependants on him. He has children who think the house is a dump. "Holiday Rush" is the story of a walking the tight rope, trying to make a living and at the same time be a good father to his children.
'The Knight Before Christmas'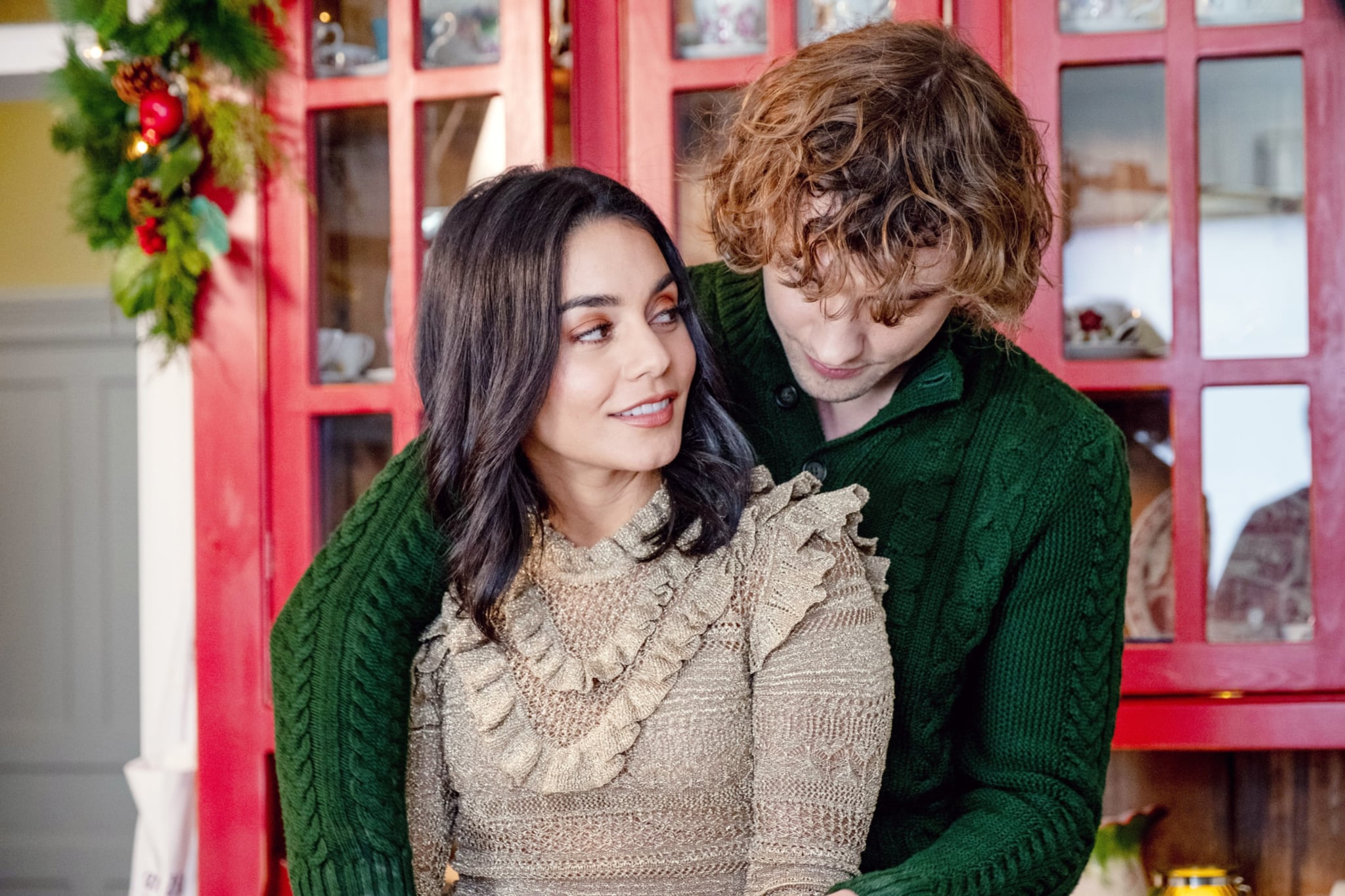 A knight from the 14th century gets sent to present-day Ohio by an old crone. He is following a quest, unbeknownst to what the mission actually is. Brooke empathizes with the situation and decides to take him in until he has found his way. What unfolds next is a tale of old school romance adorned with a lot of love and kindness with the air smelling like Christmas. A perfect movie for Christmas eve!
A Christmas Prince: The Royal Baby' (2019)
If you don't mind overly cheesy and goodie love being thrown all around like confetti, go ahead and watch this one. But mind you, it could sound awfully ridiculous at times with overblown emotions and sugar-coated dialogues.
Christmas Inheritance (2017)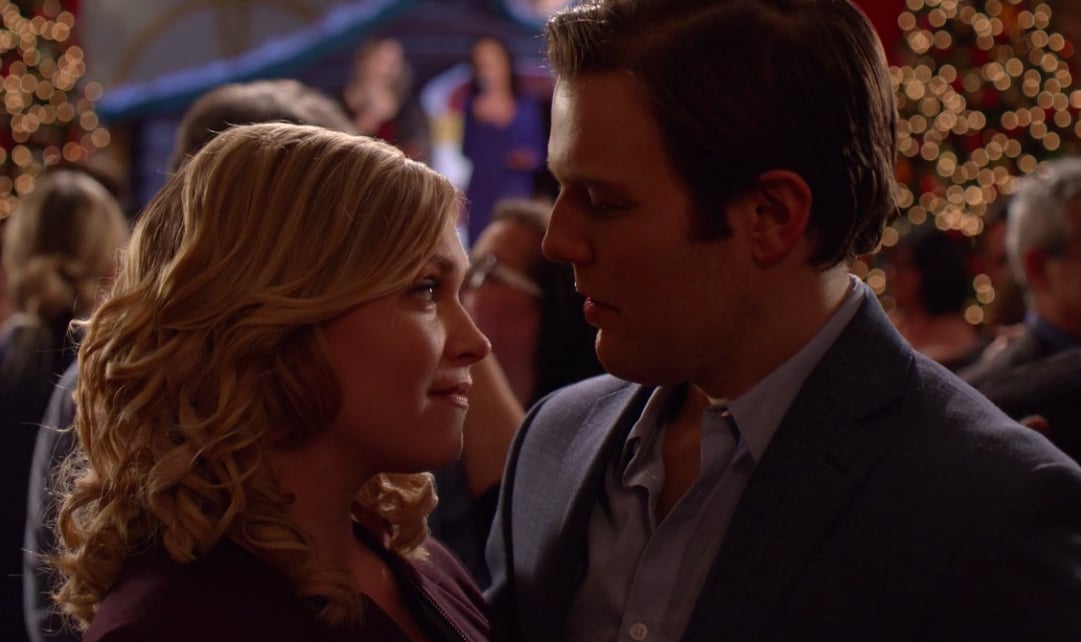 This can be called a hallmark Christmas film with all the elements that make up for a perfect holiday watch but is way less cheesy than the Christmas Prince Trilogy as a whole. A rich city girl must learn the importance of Christmas before she inherits her father's fortune. What grips you to the story is her journey.
The Holiday calendar
Nothing flashy about this one per se but it definitely deserves a spot on the list. It's too bad that this charming story about a photographer who inherits a calendar that can predict the future is often forgotten when we speak of Netflix's holiday content.