Too much time is lost each day scrolling through the overwhelming options available on streaming channels. In the hope of getting the gist and finding the right movie, you keep analyzing titles and scan through the descriptions but end up more confused about which one is right for the occasion.
We thought we could scale down the level of misery for you by helping you pick some of the best movies that are available on Amazon right now. So here goes:
Midsommar
A limerick of classics such as The Wickerman, the film unwinds in the backdrop of a stunning summer solstice that almost blinds you out to the technical mastery at times. Ari Aster's third attempt at sending you down hell hole of savagery is undoubtedly a masterpiece. Through the landscape of grief, codependence, and angst, follows an extraordinary performance from Florence Pugh. Pugh, enroute on a trip with her boyfriend and his friends ends up in the middle of a pagan ritual which points untangles into a pitch dark comedy.
The Report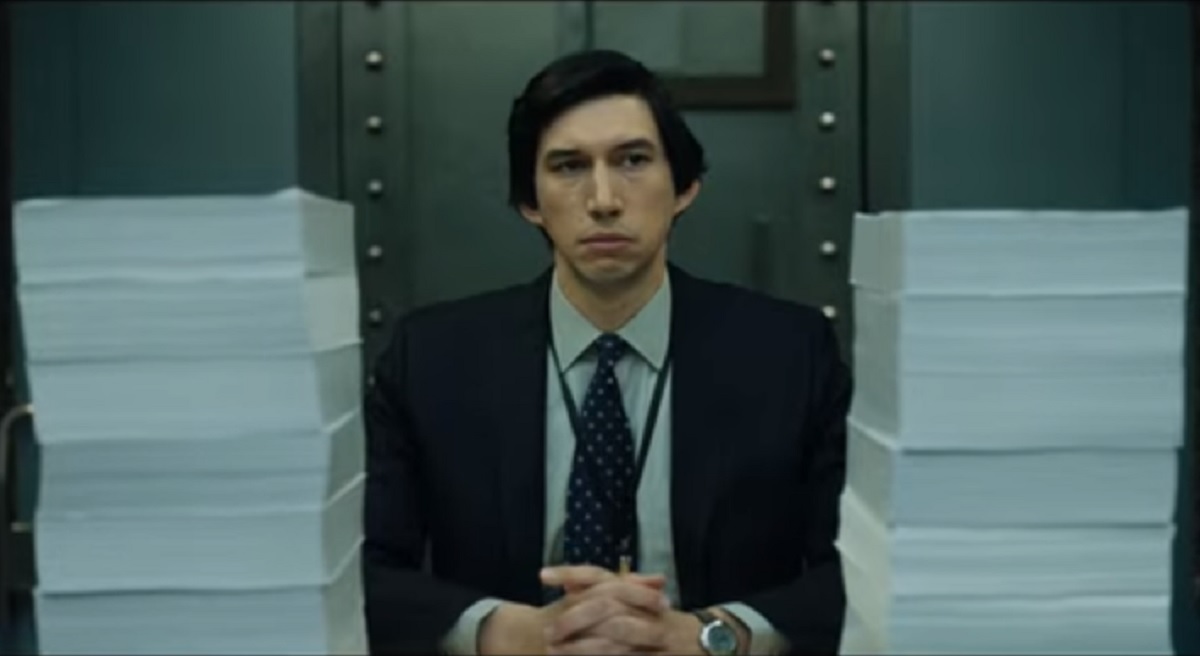 Contagion and Side Effects writer Scott Z. Burns' directorial debut is a procedural thriller aimed at exposing CIA's use of torture post 9/11 attacks through a senate investigation. Adam Driver heads the probing team at the command of Dianne Feinstein. This is a skillfully crafted and sharply executed thriller that in no way deviates from the central gist. And what shall end into a Report as the title suggests!
Late Night
If you are into BTS Hollywood stories, then add this to your list right away. The story introduces Mindy Kaling as an aspiring writer for late-night show host Emma Thompson. But here idealistic principles face off against the practical and surviving spirit of the women she idolizes and the all-male writer staff. The film starts high on laughs and ends on a surprisingly emotional note. Thompson is incredible as usual and Kaling is phenomenal as a charming and innocent novice.
The Terminator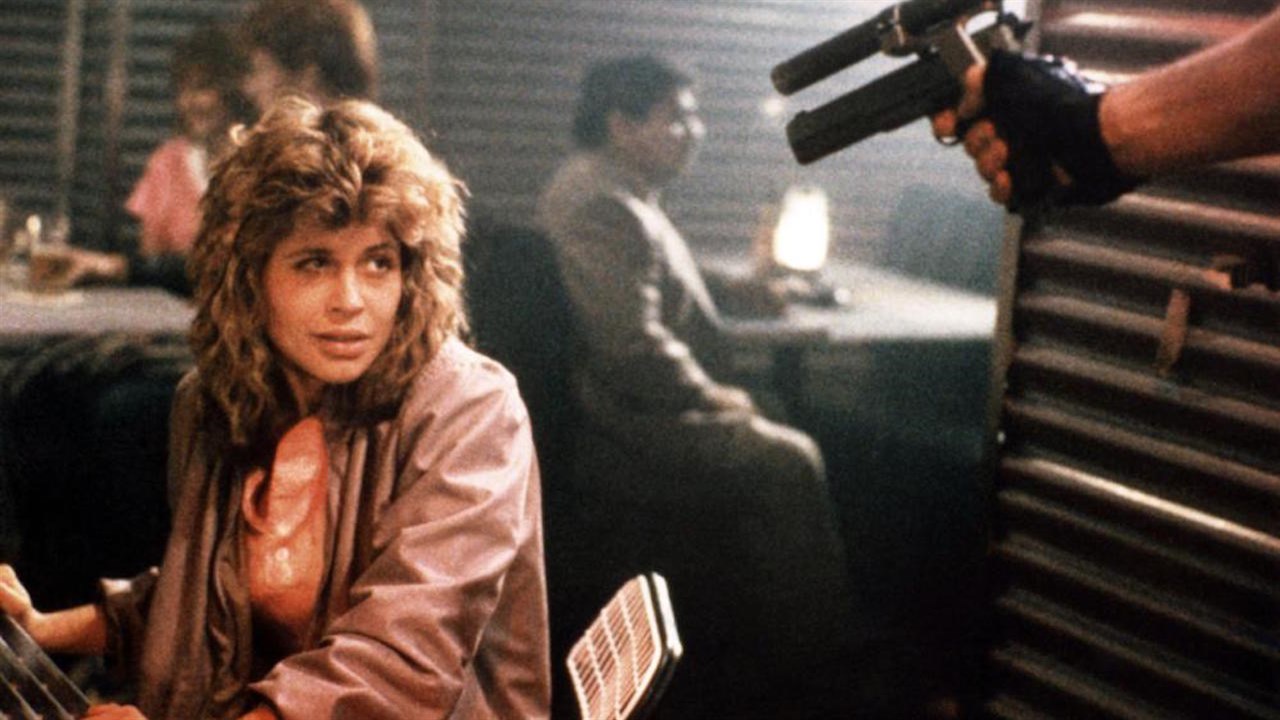 A relentless mash-up of sci-fi, drama, and action, The Terminator was the breakout film for the legendary James Cameron. The film meticulously traverses through the concepts of drama and romance in the vein of a full-blown sci-fi script. The cult favorite is one of Linda Hamilton's iconic roles packed with some high voltage action scenes and comes across as an extraordinary buildup of the script by Cameron.
Instant Family
An intense and honest film pertaining to the positive and negative aspects of foster home parenting. But kudos to the way the film deals with the comedy without downplaying on the significance of the emotions it is meant to convey. Rose Byrne is someone to be treasured and celebrated for the way she has held up in the comical genre for all these years. She outdoes herself in this one and that is all we can say.
A Simple Favor
It is twisted, but it is gorgeous! Even with so much absurdity going around, A simple Favor keeps you hooked until the end revealing secrets and weird details at each turn. A single mother (Anna Kendrick) agrees to look after Blake Lively's son while she is away. But the situation takes a bizarre turn when Lively goes missing and a series of truths begin to unravel about her mysterious life.
Climax
This crowd-pleaser from Gasper Noe is the director's most sober attempt at mixing the ingredients of paranoia and insanity. Anyone who has seen Irreversible and Enters the Void would agree. Sofia Boutella's dance crew call for an all-night celebration following a successful performance. But its too late until they realize their drinks have been spiked with a potent dose of LSD. What ensues next is an overpowering psychedelic experience as a cumulative effect of all the crushes, rivalries and violence amongst the crew members.  This is one of those tales that will make you exhale heavily and slowly as anxiousness begins to crawl up the nerves.
Serenity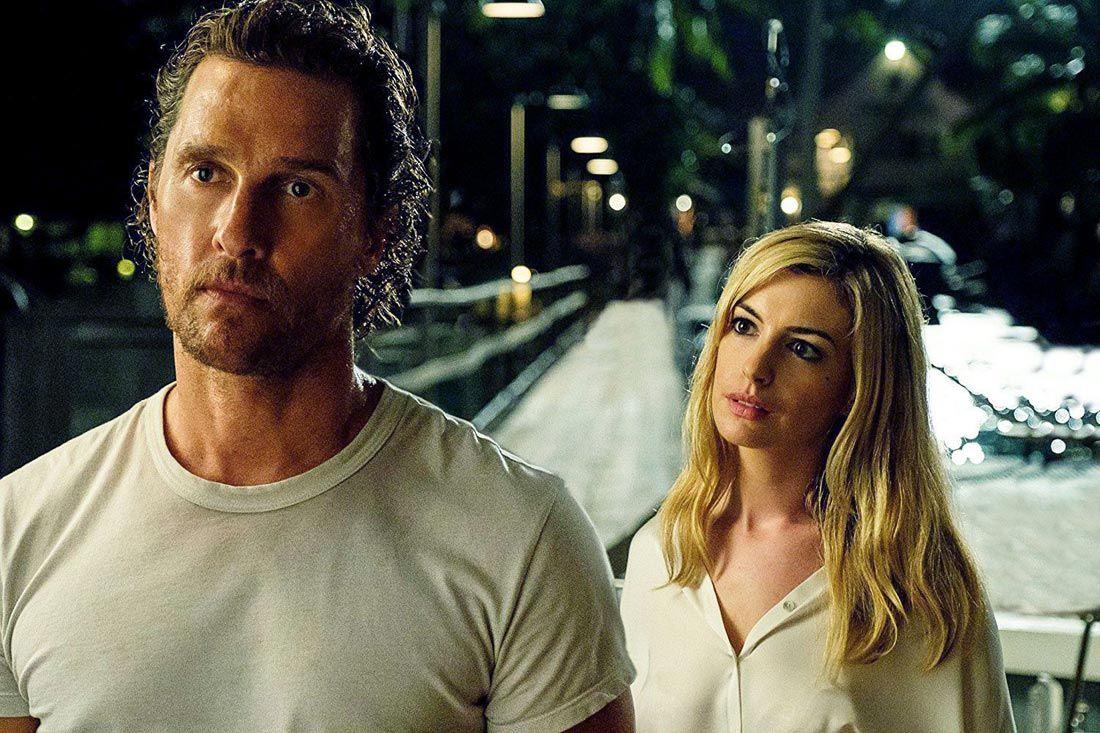 Serenity is one of the quirkiest films of 2019. The plot is a straightforward "rescue my ex-wife from her abusive husband" story. Although Fisherman Baker Dill is not doing this out of love for his ex-wife. She has offered him $10 million if the plan of this premeditated murder is successful. It's not much of the story that falls into the quirky groove. It's the weirdest turns the film takes. If you like weird, you are going to have a blast for sure.