Let's take some time to appreciate the woman who has had an interesting and diverse career in Hollywood spanning across decades. With three Oscars and eight Golden Globes, her award shelf is pretty rich with accolades.
From the icy Miranda Priestly to the radicalized Karen Silkwood she has given the world some of the most iconic characters. Be it comedy, musicals or intense drama, she can do it all.
Presenting the Devil who wore Prada- Meryl Streep. Here are some of her most iconic movies of all time!
The Devil Wears Prada
The 2006 American comedy-drama helmed by David Frankel showcases Mery Streep as the editor of a fashion magazine who is very hostile towards the ignorance of her staff and believes there is no place for emotions in the corporate world. Who can ever get over the cerulean blue scene?
Mamma Mia!
Here is this lady living her best life under the Greek sun, own a hotel on an island and has gone through men like kleenex. Problem is she doesn't know who among those the father of her child is?
The Post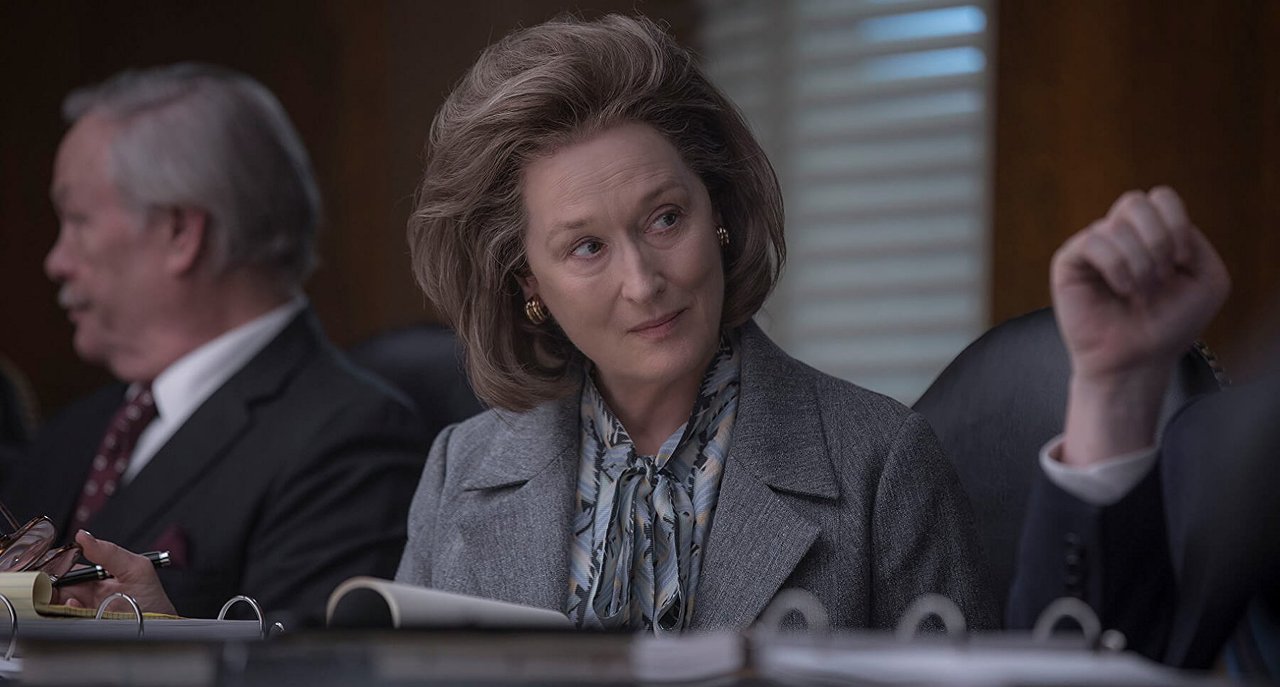 If you want a true personification of a boss lady, watch Meryl Streep rising up to 6 male advisors in a room where she throws the facts in their face without blinking. The film deals with the dilemma of reporters while dealing with political scandals.
The Iron Lady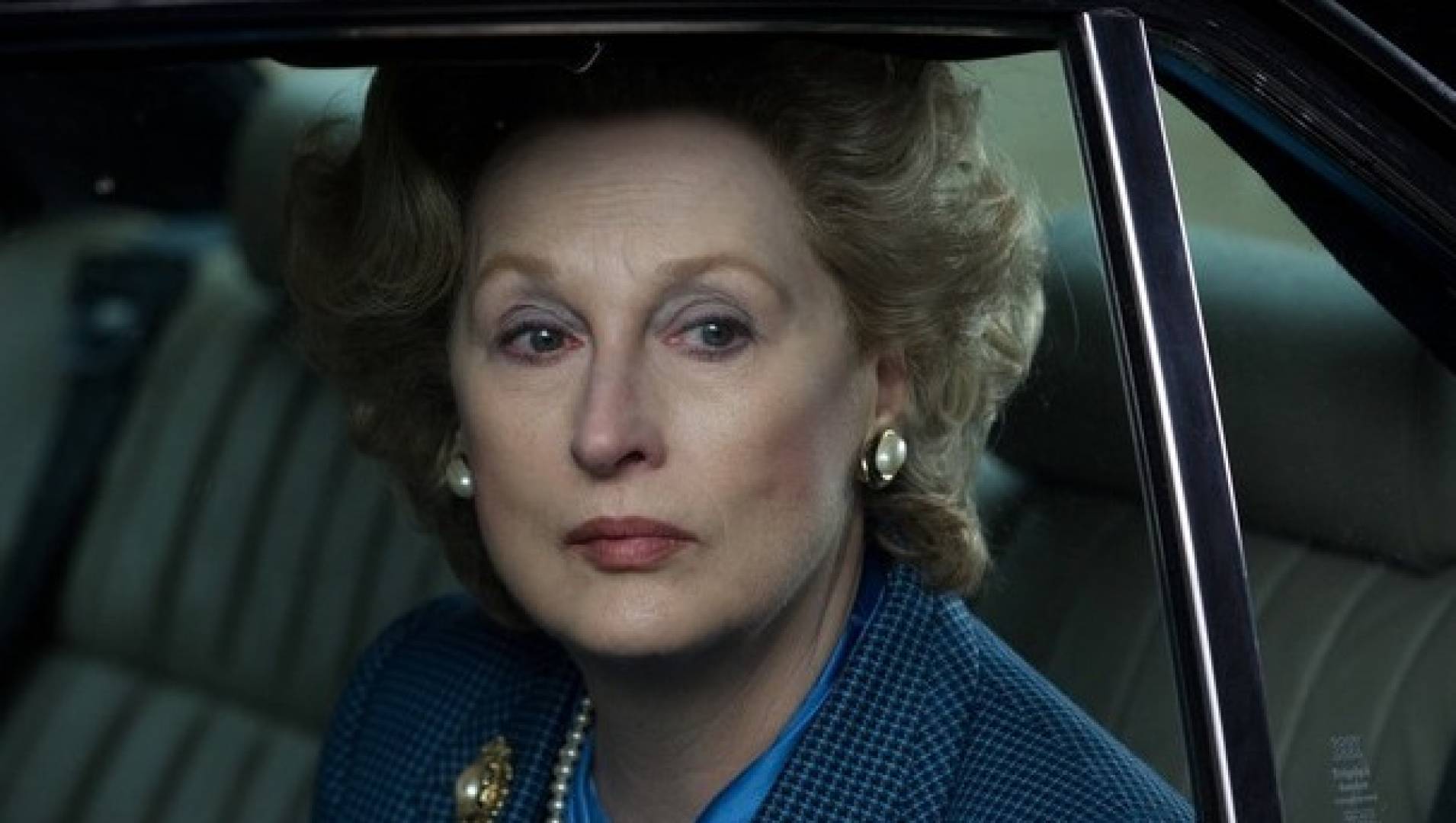 She won her third Oscar for the best cinematic performance in this film.  The mark of a true actor is when they go all in for a character. The diva apologized to her crew for continuing her accent she picked up as Margaret Thatcher, even in between the shots just so she would not lose the thing.
Julie and Julia
If you are insanely or even remotely passionate about cooking, this movie will change your life. And the on-screen chemistry between Streep and Stanley Tucci is the best.
The Bridges of Madison County
One of the actress' most transporting performance is in this film. The film is based on Robert James Waller's bestselling novel showcases an intense and passionate love story between Streep and Clint Eastwood. The film was a major success at the box office and even got her an Oscar nomination.
The River Wild
An ex-rafting guide squaring off against two men with murderous intentions, this is one of the most powerful and bold roles the actress has portrayed. If you want to watch her in action, this is the movie you should be watching.
Death Becomes Her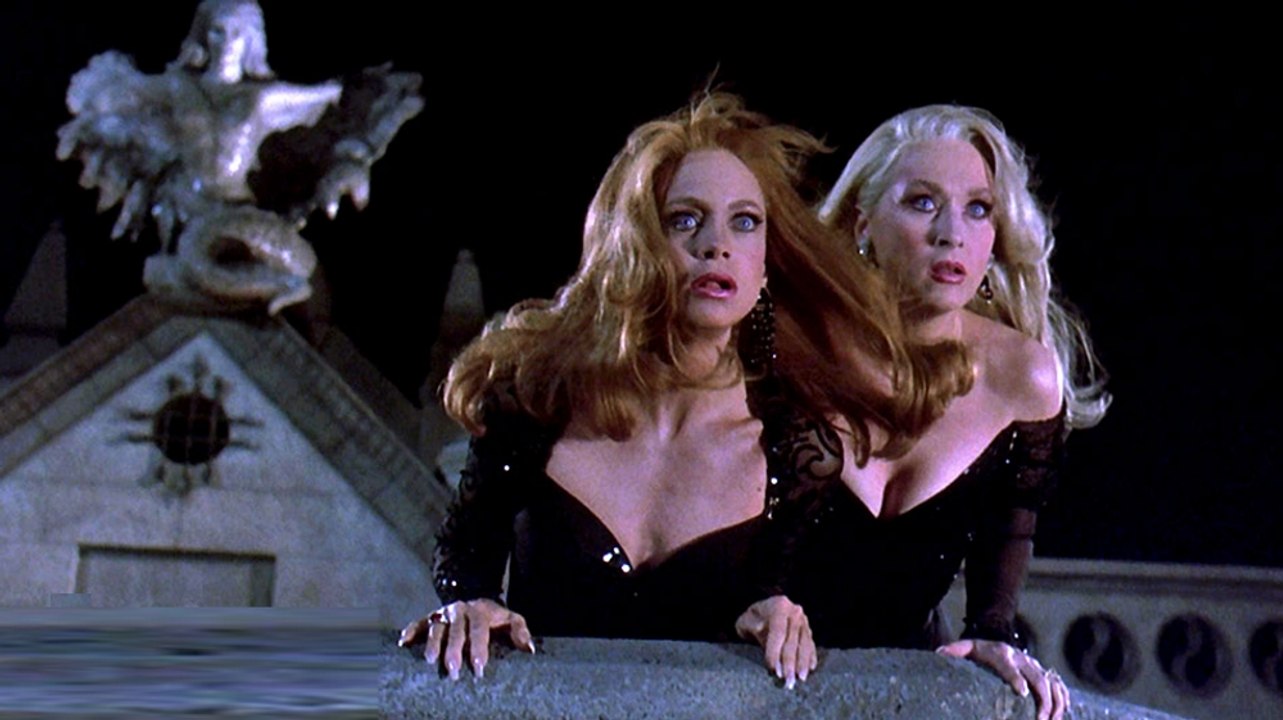 Streep at the peak of her best performances in a comical venture starring Goldie Hawn is the ultimate delight you need. This masterpiece of a cinema is physical comedy exemplified.