If you are looking for some good action, Amazon is currently hosting a series of gangster shows on its streaming service. These are shows with diverse premises and made in different languages. Mexican Drug Lord Crime drama to Italian Mafia fare and everything in between sits on the plate waiting to be devoured.
Have a look.
The Wire
A homicide/narcotics team is put together to look into a drug-dealing racket. With the aim of deconstructing the truth that coalesces the bond between drug Kingpins and law agencies, Detective James McNulty leads a team of investigative aficionados. The show perfectly blends the worlds of bureaucracy, law, and red-tapism to give us a high voltage crime investigation series.
The Sopranos
Tony Soprano is struggling to keep the balance between his family life and underworld business. But when he finds the scales tipping, he seeks help from Psychiatrist Jennifer Melfi
Boardwalk Empire
Atlantic City treasurer, Enoch Thompson maintains ties with politicians and gangsters in his best interest. But the feds are curious about his unusual friendships. Set in the backdrop of the prohibition era, the show draws inspiration from Nelson Johnson's book 'Boardwalk Empire: The Birth, High Times and Corruption of Atlantic City".
Sneaky Pete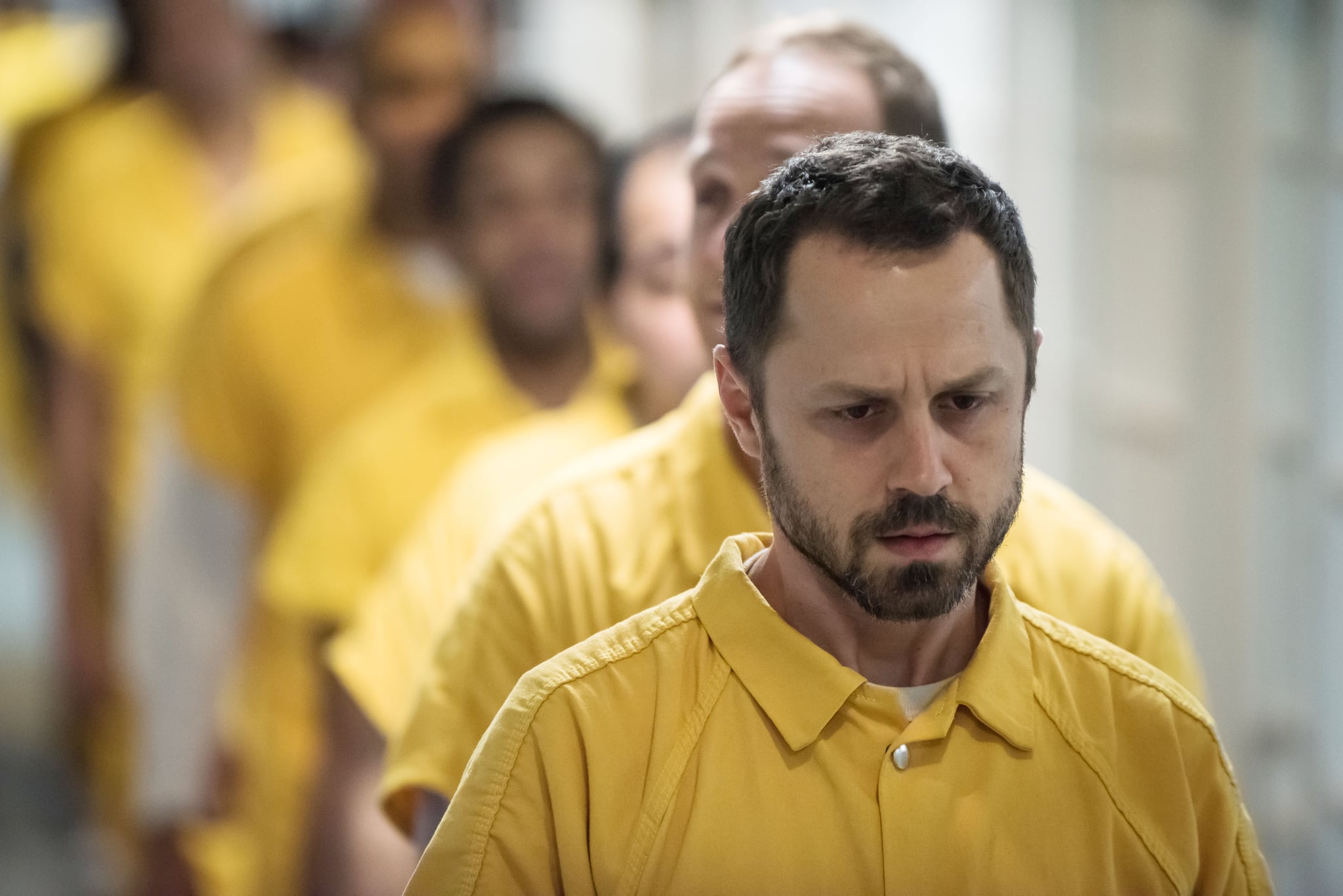 With the hope of leaving behind his past as a con, Maurius assumes a new identity, actually steals the identity of his cellmate – Pete. Pete's family does not suspect the man since they haven't seen him in a long long time. But over the course of time, Maurius discovers that the family has untold secrets of their own and staying with them could undermine the very purpose he has set out to accomplish. He must now find his way out of that world and that is not going to be easy.
Animal Kingdom
Joshua's grandmother takes him in after the death of his mother. But his life takes an unusual turn when he gets involved with the criminal clan that she is the head of.
Undercover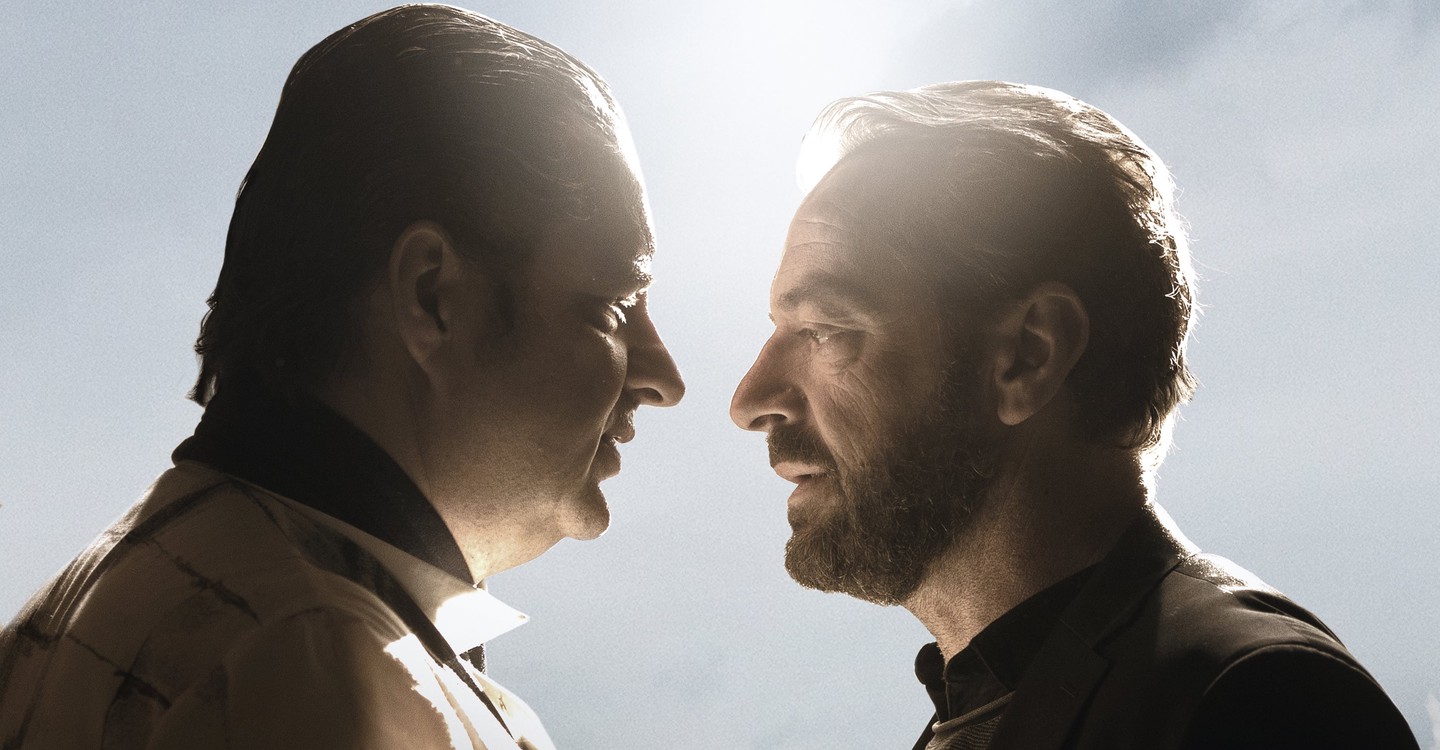 Pair of undercover agents infiltrate the campground of a drug Kingpin. He is the largest manufacturer of ecstasy in the world. But things go south as the agents deconstruct his life and shut his network.
Vegas
The sacred city of gamblers and entertainment sees a ruthless murder of a casino worker. The law enforcement charges Sheriff Lamb with investigative duties. The Sheriff in the process hinders the criminal activities of Chicago gangster Vincent Savino setting them against each other.
Romanzo Criminale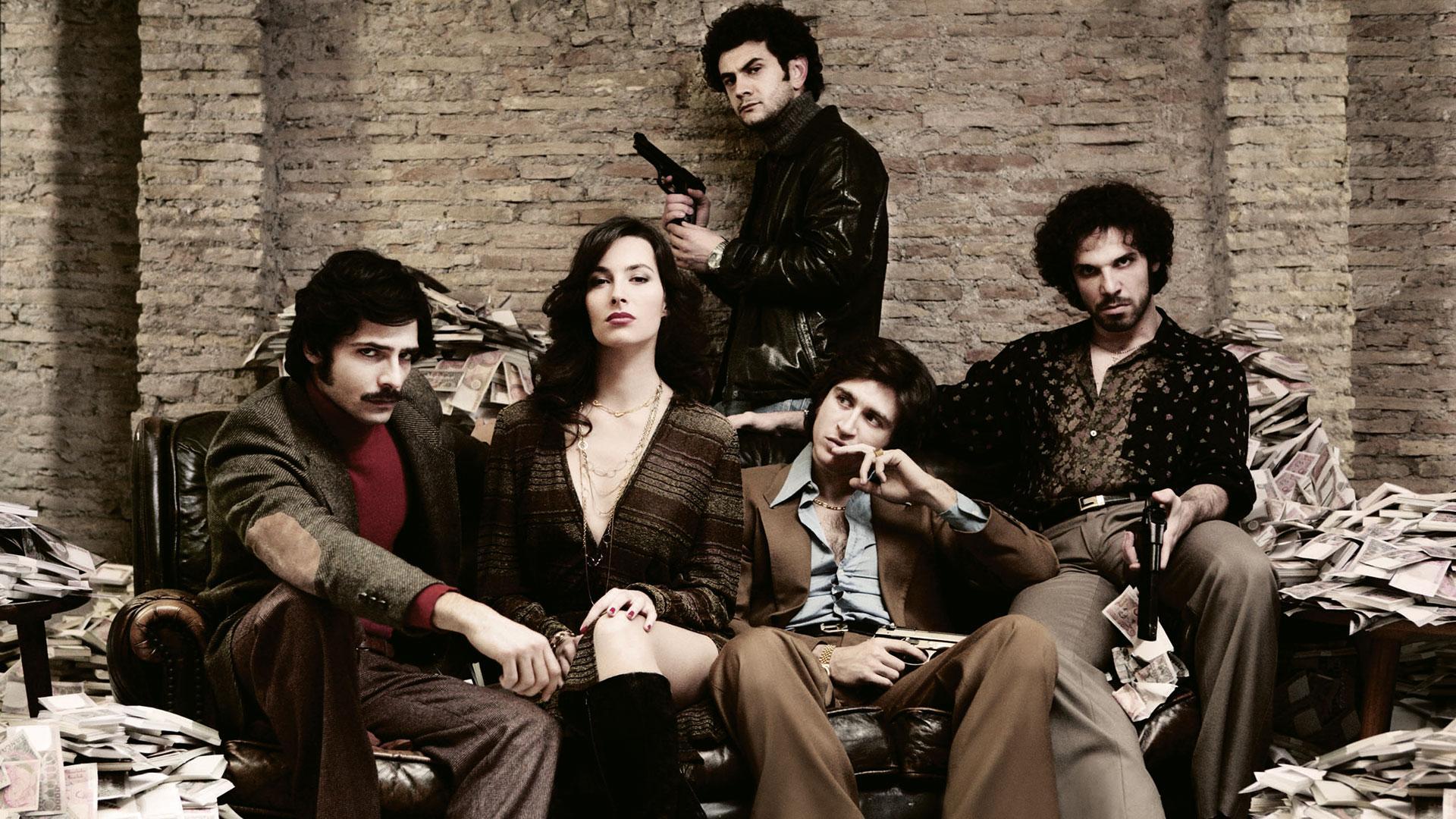 A young man aspires to climb the ladder of an Italian drug ring. in an attempt, he seeks help from corrupt cops, politicians and secret service. The secret service aids him with the ulterior motive of overthrowing the government in power. Beyond all this scheming a police inspector Nicola Scialoja is hell-bent on bringing the criminals to justice.