You are about to get introduced to some of the best crime movies streaming on Disney plus. There are films that are straight-up solemn and follow heavyweight crime Lord's. while there are others that are a lighthearted effort to give the audience a laughter-filled chase of criminals. These do not encompass any supernatural or superhero crime adventures. The movies are carefully picked based on their innately human and straight forward approach of tackling outlandish characters.
101 Dalmatians
The sadistic and villainous Cruella De Vil wants to make a fur coat out of Dalmatian pelts. But for that, she needs 101 Dalmatians. In an effort to gather the pelt, she hires thugs to kidnap the pups of Pongo and Perdita. The kidnapping leads to Pongo going on a quest to rescue his pups from the evil Cruella, with the help of his dog network. This is one of the most iconic animated films by the mouse house with virtually expressive and top tier animation skills.
Adventures in Babysitting
A comical adventure unfolds in downtown Chicago as a babysitter leaves her job by the day to rescue her friend. Her decision to leave with the kids causes them to face hazards of perilous proportions but that of course portrayed in a comical light.
Blank Check
If you enjoyed "kid against thugs" stories like Home Alone and Baby's Day out, you are definitely going to adore this one. The film circles around Preston who receives a blank check for a million dollars. But before he can fall back on his stack of cash and relax he has to show thugs chasing him for the money that he is not the kind of kid they should mess with.
Dadnapped
Melissa hates the fact that her father's only obsession is a character from his comic book and he devotes all his time to writing about him. In a mysterious turn of events, the dad gets kidnapped by two of his fanboys. Now it is up to Melissa and her friends to rescue him from the captivity of the sinister kidnappers.
Emil and the Detectives
Another "kids up against gangster' adventure well handled by Disney Gloves, this is a story written by Children story writer Erich Kastner. The film sees Emil and his group of detective story aficionado friends going up against rogue criminals to retrieve a stolen envelope. Somewhere between a kiddie entertainment and serious gangster romp, Disney manages to give it's audience an enigmatic chase set in the streets of Berlin.
Get a Clue
Lexy Gold a rich and sassy college diva writes for a high school newspaper. But her inner writer craves more and she decides to put her investigative skills to use. With her friends onboard she starts looking into the unexplained disappearance of one of their professors. Their investigative reporting in the local news daily attracts the attention of a corporate investigator.
Inspector Gadget
A naive John Brown cannot do much with his abilities to become the greatest protector of law and order as he aims. But Dr. Brenda with her knowledge of robotics transforms the inept officer into a man full of talents and gadgets. He can now single-handedly fight the outlaws in the city. The film follows his quest of chasing and busting Riverton city's darkest criminal, Claw.
Max Keeble's Big Move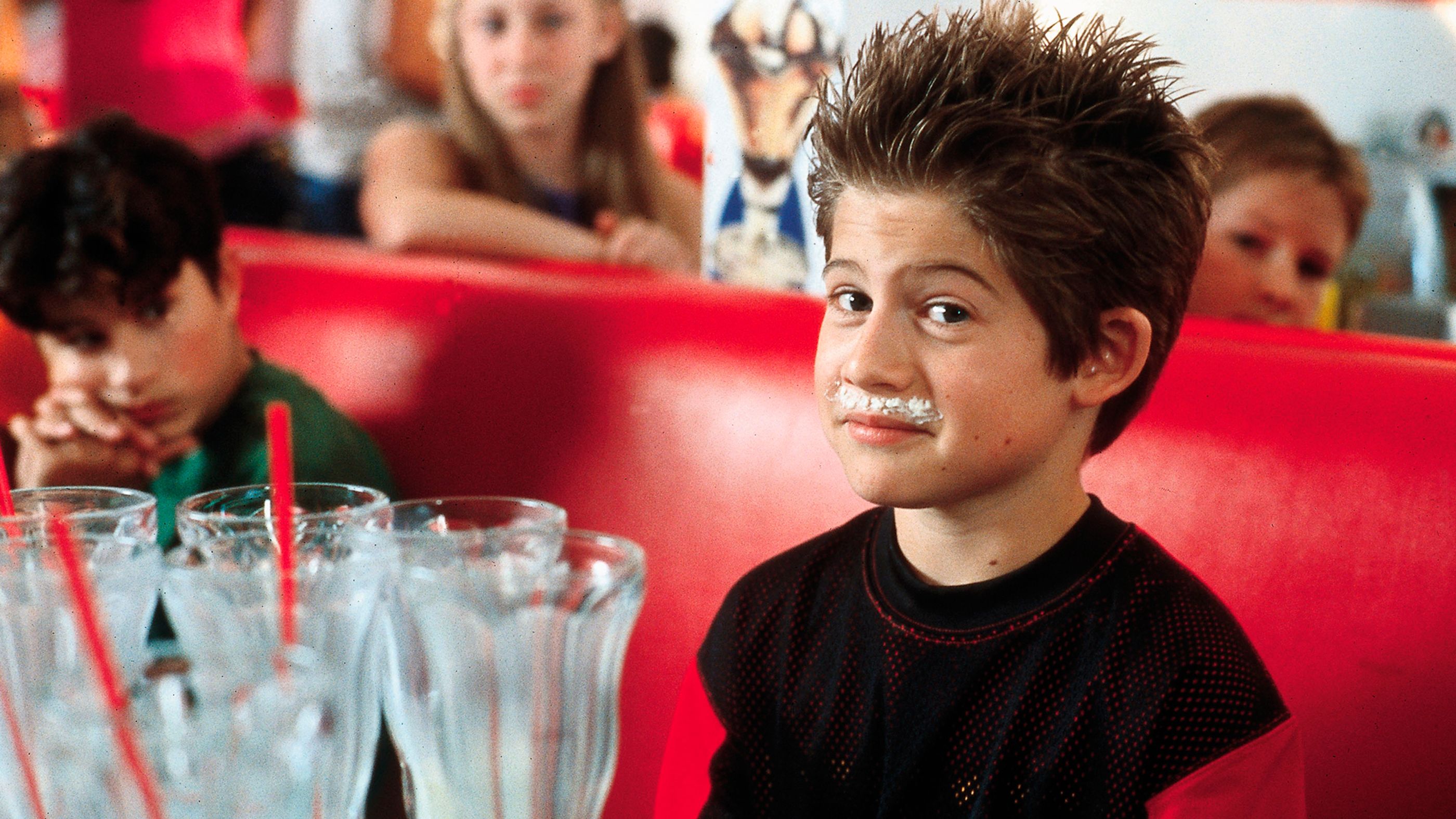 Max Keeble is bullied and put down on the first day of school. When he finds out that his family had decided to move out of town, he plans a retaliation on each of the bullies thinking he will never see them again. But that move proves to be the biggest mistake since the family changes mind and decides stay back. Keeble must now face the bullies again.