It all started with simple 2D drawings on the screens. The animation genre was once only an effort meant mostly for a juvenile audience. Even the pioneers wouldn't have foreseen its power as the richest medium to channel creativity and imagination. If we were to handpick a few in the genre that really pushed the boundaries of innovation with the drawings and characters, these 8 films would be it!
'Rango' (2011)
The director of Pirates of Carribean gives us quirky animated western which charts the adventures of a thespian lizard. The film uses references from some of the most classic western genre opuses including Clint Eastwood's "Man with No Name" which gives it a peculiar feel.
'Coraline' (2009)
Everything that shines is not gold. Coraline, our titular character learns this the hard way. The stop motion animation flick crafts some crisp 3D frames and a brilliant storyline.
'Charlotte's Web' (1973)
Watch this one just to witness Templeton the rat dancing and singing to "the fair is a veritable smorgasborg-orgasborg-orgasborg!". You will cherish it forever.
'Grave of the Fireflies' (1988)
An attempt supposedly made to target the child audience but is in fact an intense post-war set up that shows the struggle of teenage siblings who are learning to survive in the world in the wake of the hostilities.
'Fantastic Planet' (1973)
Everything! Literally everything about this film is odd. Right from the eerie soundtrack to the papercut animation, this is simply a work of art by French animator René Laloux.
'The Secret of NIMH' (1982)
A symbolic fable that attempts to take a dig at heinous experimentation on animals and a gesture at celebrating the strength of single moms through a light-hearted yet strong story of a widowed mouse.
'Up' (2009)
Simply put – an achiever! The film garnered much attention after it became an opening film at the Cannes Film Festival. The stunningly animated frames skillfully refine the plot to realize into what we can call the best magical realism fable ever made.
Howl's Moving Castle' (2004)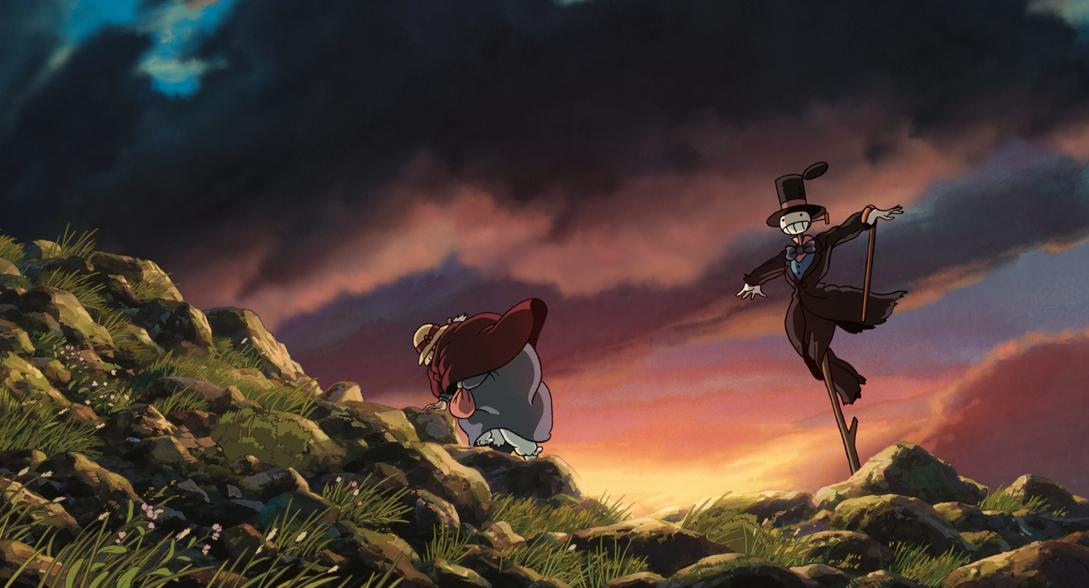 An unpleasant witch curses a young woman with an old body. The woman's only way out is a young wizard who moves around in a walking castle.