Netflix has added to its list, the dark horses of the British cinematic universe. They are bringing in a whole new kind of drama, action and comedy to the table. The streaming service is buzzing with Guy Ritchie movies and Hugh Grant cinema all at once. Could it get any richer?
Here are 7 Brilliant British movies on Netflix that you should be adding to your watch list:
   

Trainspotting (1996)
Run Time: 93 min | IMDb: 8.1/10
Danny Boyle's dark comedy in a very weird sense, speaks to you and tells you to get yourself together. The Scottish classic's great humour and the incredible performances have a cult following around the world for.  Evan McGregor plays a drug fiend who shares his apartment with friends who are equally a disaster. The film charts the lives of these outcasts as they go through some vicious fights and crimes to finally give us a tragic hero ending.
   

Lock, Stock and Two Smoking Barrels (1998)
Run Time: 107 min | IMDb: 8.2/10
What's the best place to kick off a crime comedy? In Hollywood's popular opinion – Gambling. Our guy here loses big time in a rigged card game to a crime kingpin. To pay his debt, he decides to rob a gang along with a group of friends and there begins the hilarious 100-minute journey. This genius British crime comedy is the magnum opus of the legendary Guy Ritchie.
   

Theory of Everything (2014)
Run Time: 123 min | IMDb: 7.7/10
Eddie Redmayne walked away with the Oscars for portraying the genius in the chair that year and we couldn't be happier. It was well deserved. Stephen Hawking himself agreed to the fact that the film was broadly true and that there were multiple instances when he saw himself in the film. The story chronicles the life of the genius scientist and his wife Jane who stood by his side even when his world was crippled by the disease.
   

God's Own Country (2017)
Run Time: 104 min | IMDb. 7.7/10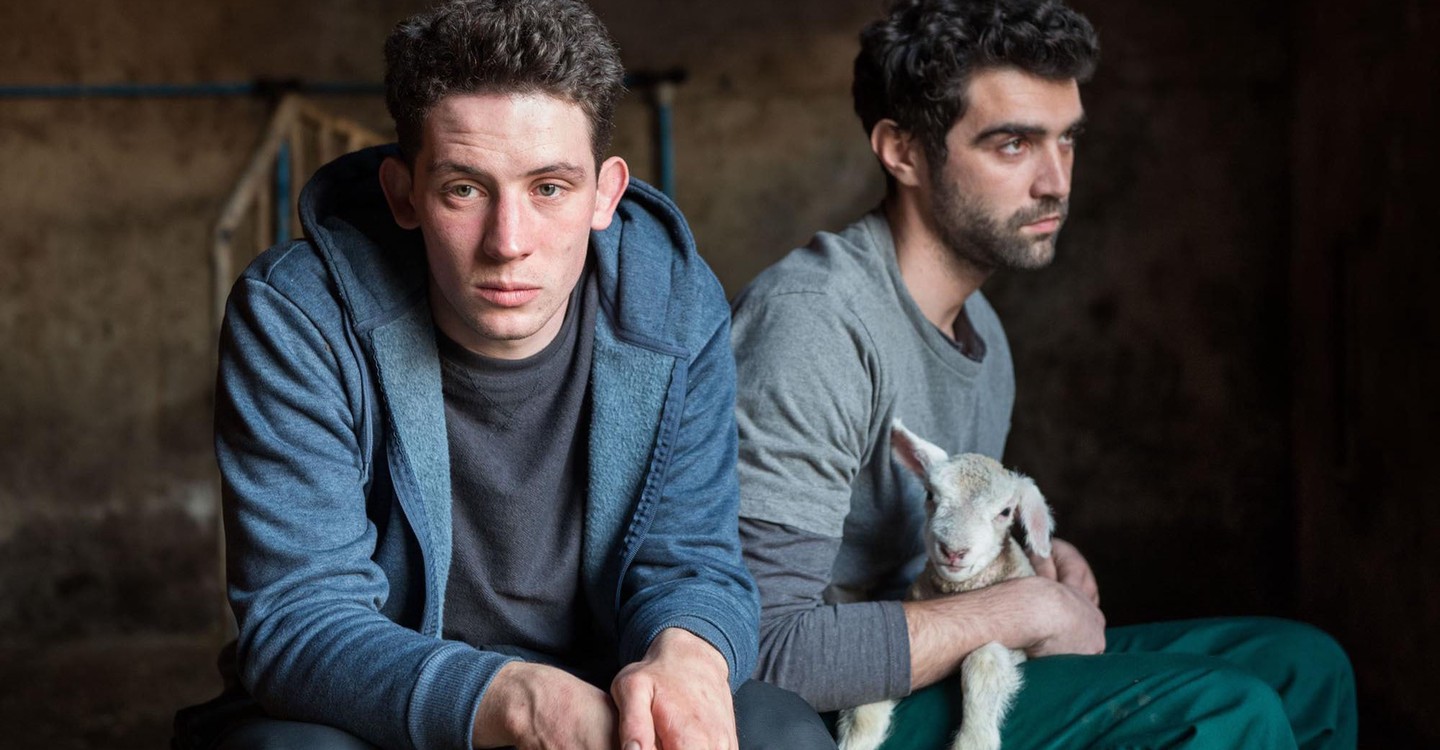 A truly remarkable love story of a young farmer named Johnny and a Romanian migrant worker Gheorghe. The gritty tale of romance between two men will have you tear up emotions and yet feel delighted at the end. The chemistry between the two is absolutely magical and makes you want to savour every bit of their relationship.
   

Layer Cake (2004)
Run Time: 105 min | IMDb: 7.3/10
Just going to out a limb and say that this film rules and has everything you want in a fast-paced crime drama. Craig Daniel plays a drug dealer who has to get his hands dirty one last time before he walks away from the world of crime. But the tasks he has at hand are almost impossible? Will he and his crew survive the precarious situation?
   

About A Boy (2002)
Run Time: 101 min | IMDb: 7.1/10
A man child has his way with single mothers, making them believe he is a single father to a son. When one fine day a young man (Marcus) really enters his life and changes him for good. Through a series of comical events, we get to experience a deftly crafted tale of a Casanova, exceptionally performed by Grant and his young pal, played by Hoult. 
   

Monty Python and the Holy Grail (1975)
Run Time: 91 min | IMDb: 8.3/10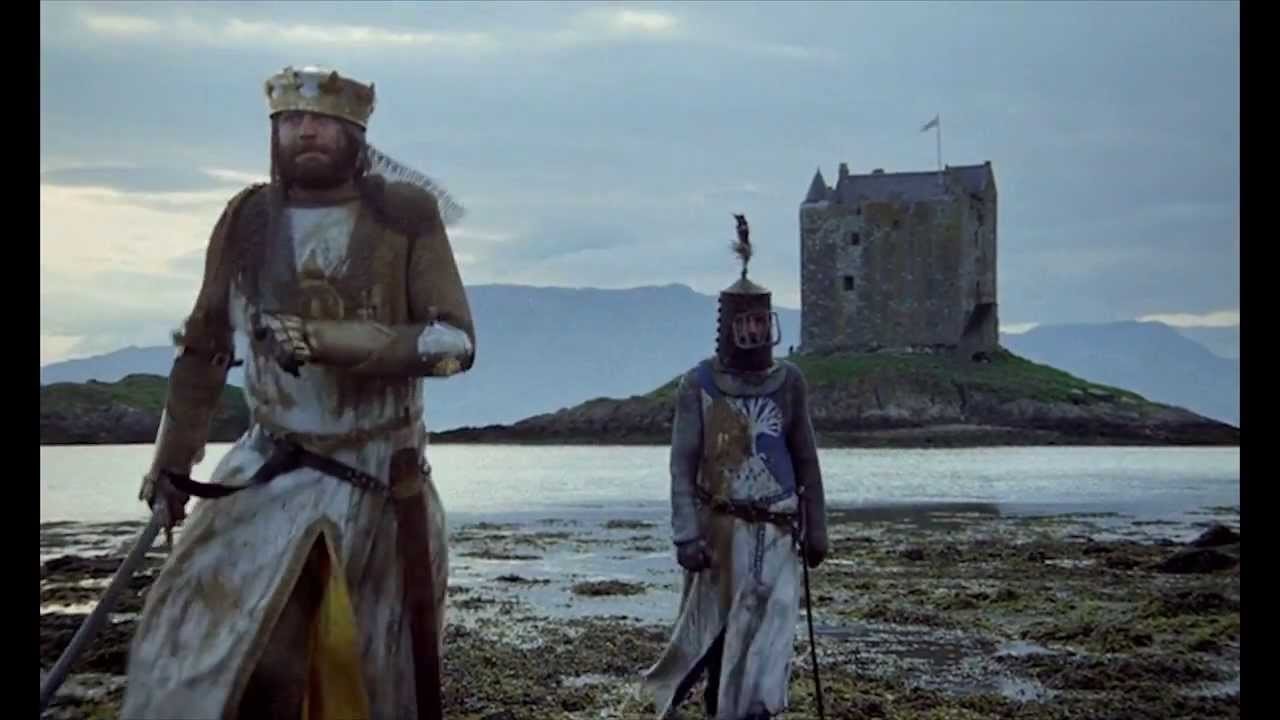 King Arthur and his Knights formed the inspiration for this historically accurate film loved by most movie nerds. Yeah! If you do not geek out on movies, chances are you haven't even heard of this film. Terry Jones' ultimate masterpiece is eccentric at best and loved by intellectual cinema fans everywhere.