Gone With The Wind is celebrating its 80th birthday this year. Set against the American Civil War, the movie talks about the romance between Scarlett O'Hara and Rhett Butler, who smuggled arms, food, equipment, and luxuries during the war.
However, there is more to this story than just romance. Themes like war, courage, cowardice, perfidy, loyalty, wealth, poverty, the pretty, the unpretty, evil and good have all played their equal share in making this movie one of the most memorable movies of Hollywood movie history.
Curious to know more about the movie. Here six fascinating things that you never knew about this cult classic.
1. The Academy Awards.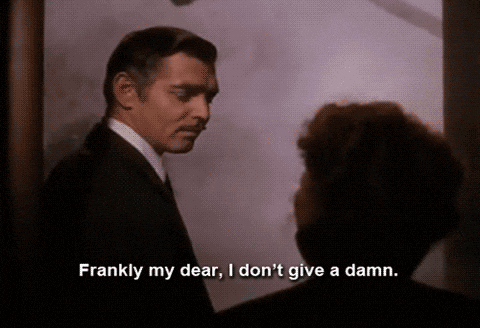 Gone with the wind is know for setting many firsts when it comes to Academy Awards. The movie made Hattie McDaniel the first African-American to be nominated for, and win, an Academy Award. It is the longest-running of all motion pictures to win the prestigious award for Best Picture. The movie is also the first color film to win the Academy Award for Best Picture.
2. Facing The Music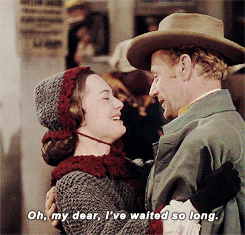 Max Steiner had to compose the music for the movie in only three months. This was really a challenge for him as 1939 was the busiest year of his career. However, the music director made it possible by sometimes working for 20 hours straight. He even took Benzedrine pills to stay awake.
3. The Cast Hated It!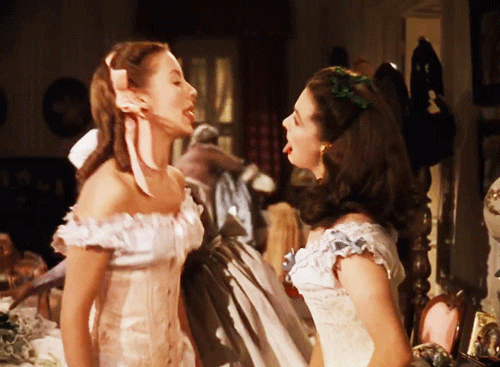 Thought the movie is considered as an all-time hit, most of the cast members hated their characters.  Clark Gable was forced to take his role by making arrangements to divorce his current wife and marry Carole Lombard. Rand Brooks' character as Scarlett's first husband Charles Hamilton felt wimpy for him. Butterfly McQueen didn't like the negative stereotype of her character. Leslie Howard believed that he was too old for the role of Ashley Wilkes.
4. The burning of the Atlanta Depot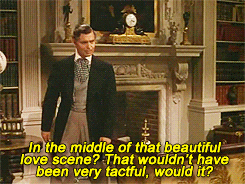 The burning of the Atlanta Depot was the first shot to be flamed. In order to film it right, they actually burned many old sets including the ones from The Garden of Allah (1936) and the "Great Wall" set from King Kong (1933). The fire cost the studios over $25,000 and a total of 113 minutes of footage was shot from it.
5. Racism
A lot of racist issues surrounded the movie, even after it was made. One was them was Hattie McDaniel being criticized by some African-Americans for playing in a supposedly racist film. To this, she responded that she would "rather make seven hundred dollars a week playing a maid than seven dollars being one".