Single this valentine? You go, girl! We have just the line up to rock that lonely night with some of the most amazing chick-flicks.
Here goes:
The Notebook
You have probably already seen this one or at least heard of it. It stars Ryan Gosling and Rachel McAdams who play teenage sweethearts who are caught in a dilemma of choosing between their families and love. The film is a wholesome ride filled with happy, emotional and romantic moments in abundance.
Mean Girls
Is there anyone living who doesn't know Mean girls? Probably not! This film is literally the boss of all chick flicks, with so much talk about fashion, catfights and ultimate girlfriend fun. So invite your gal pals and watch away.
Grease
This is the one film that will demand you shed all the baggage and masks and just be yourself. So ladies, are you ready for a feel-good ride?
500 Days of Summer
Happily ever after is too overrated. 500 Days of Summer is meant to tell you that every perfect couple need not end up together. This film explores the progressions of courtship and may not exactly be a happy ending for everyone. Be prepared for that, because how much ever this feels like a love story, it's not one.
Bridget Jones' Diary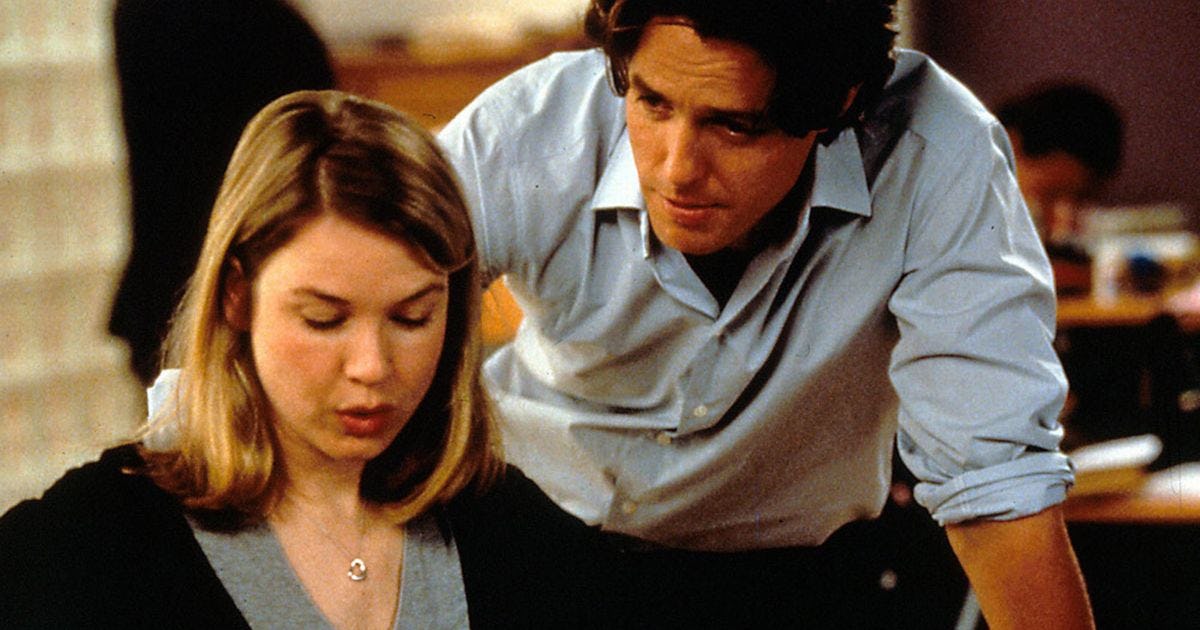 Not long ago was Bridget Jones complaining about the lack of dating action in life! Well now she need not, because of not one, but two men are fighting for her attention. And of course, she records all this in her diary for us to understand the way she sees it.
Cadet Kelly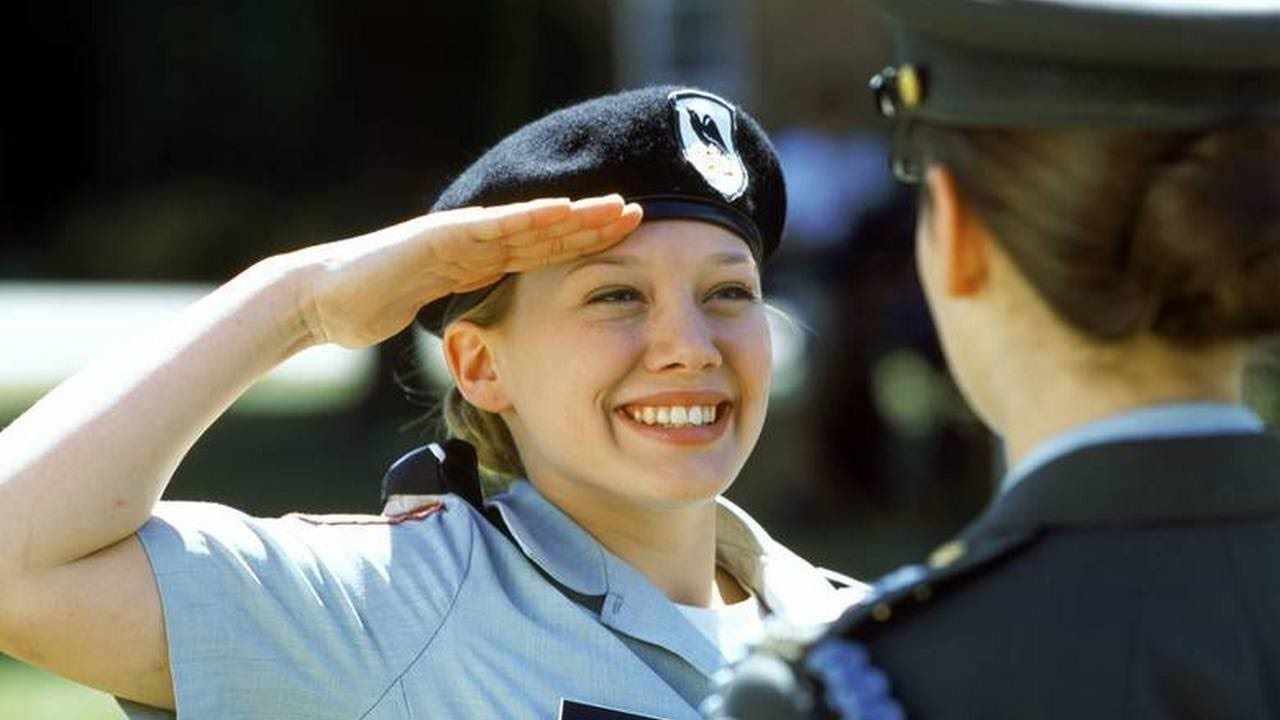 For those of us who like to be called our own hero, could use some inspiration from the determined cadet Kelly. Even when Captain Stone is hell-bent on breaking her spirit, the clumsy yet dedicated cadet won't give up.
27 Dresses
The selfless and hopeless romantic Jane, has served as a bridesmaid 27 times. But the adorable Jane finds out that her secret crush has been tapped by her younger sister, Jane begins to rethink her way of life.
Easy A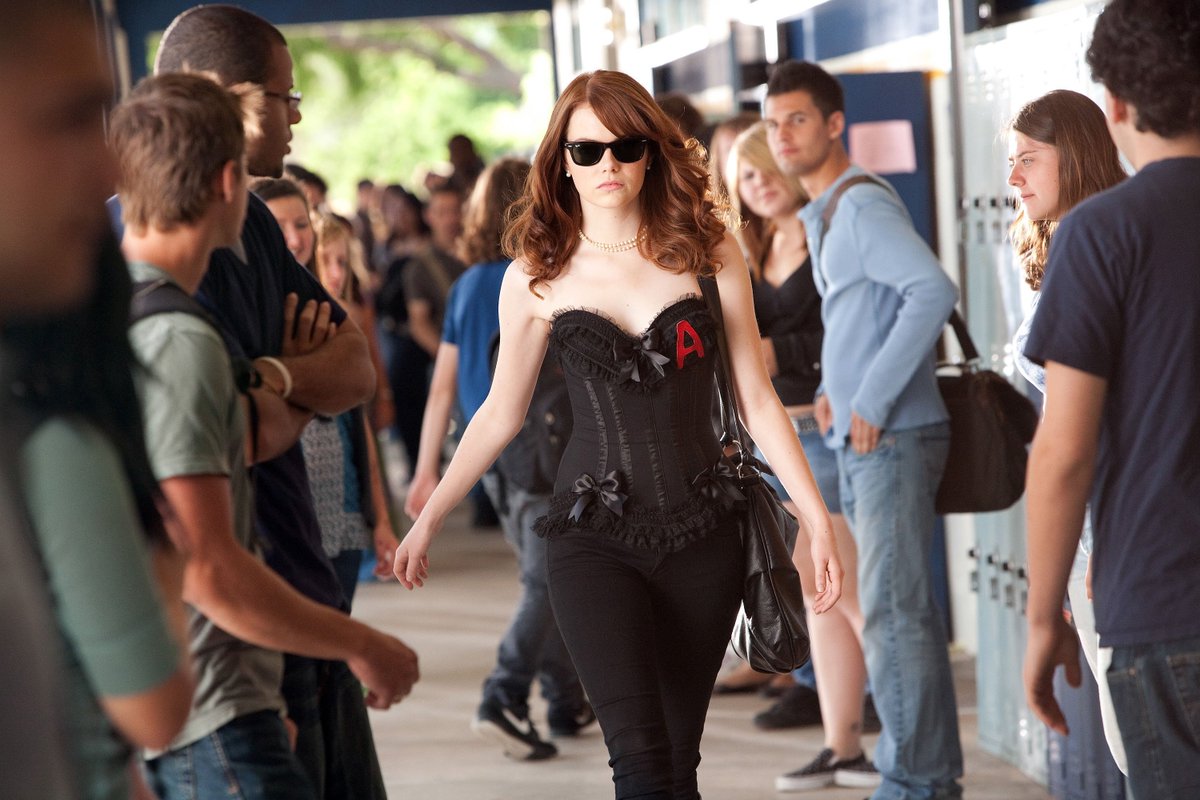 This is one of Emma Stone's top 10 movies. She plays a not so popular high school student who's cooked up wild weekend story reaches every ear in the school eventually leading her to rolling the eyeballs as she always desired.