We've got a list of 21 movies that are worth your time.
1.
Psycho (1960)
:
Even six decades later, this brilliant movie keeps us hooked even today.
2. 
Evil Dead II (1987)
: Here are some basic lessons to follow if you ever get your hand chopped off and you have to replace it with a chainsaw.
3
Get Out (2017)
: You will watch this simply for Daniel Kaluuya's teary horror face upon realizing that he is in the Sunken Place.
5.
The Exorcist (1973)
: Ready for some deep, dark stuff as a young girl gets possessed by a dreadful devil.
6.
It (2017)
: This Stephen King tale is the main reason for us to be super-scared of clowns.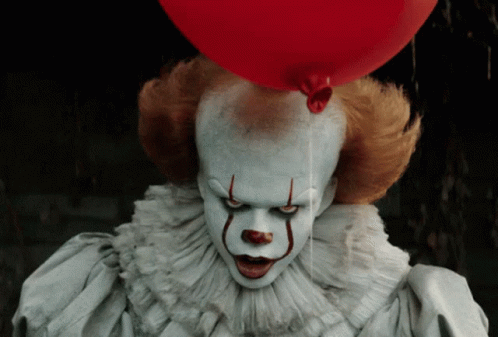 7.
The Shining (1980)
: The cult classic horror movie that can really make your isolation scarier.
9.
The Witch (2015)
:  "Wouldst thou like to live deliciously?". Please say no, otherwise things are not going to be good for you.
11.
The Babadook (2014)
: After the violent death of her husband, a single mother must battle a monster lurking in the house.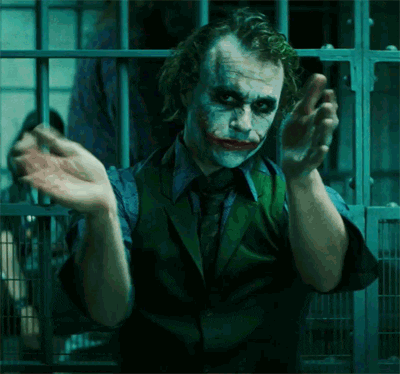 14.
The Goonies (1985)
: You can love Batman and Captian America, But, can they do the Truffle Shuffle.
15.
Wonder Woman (2017):
 The ridiculously powerful Amazon helps out even after realizing that humanity is full of warring jerks.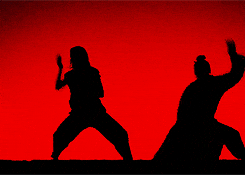 19.
Deadpool (2016)
: Admit it. He is the most coolest superhero around. You don't want to have a watch party without him.
20.
Kick-Ass (2010)
: We all want to be a superhero. Here is a DIY superhero who can help you out with that.
21.
The Crow (1994)
: After getting murder, young rock guitarist Eric Draven returns from the grave to exact revenge.