Movies that don't make you feel like you want to be in the places where they are shot are not really doing it right. Expert cinematographers make sure they give you the shot that makes transfixes your mind on that places you just saw onscreen. They make you want to travel to those places.
Here are some films with travel stories and the most brilliantly captured frames that will make you want to head out on an adventure.
Eat Pray Love (2010)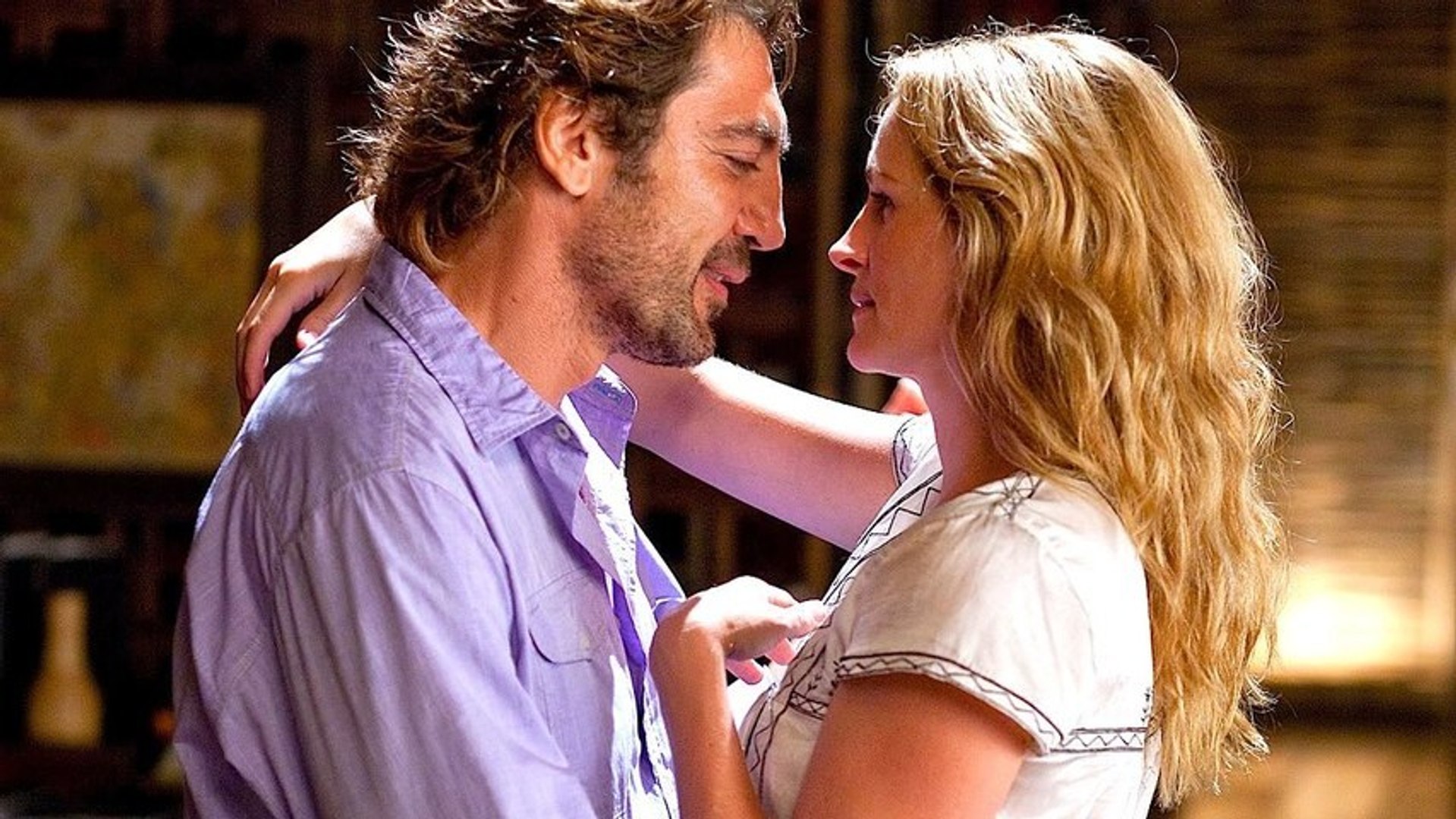 Travelling is all about finding yourself. That is the reason most people do it for. Long term travel may not be a practical thing but if you watch Eat Pray Love, this could well be a change of perspective.
The Inbetweeners 2 (2014)
The land down under awaits. This movie will definitely make your feet itch and brain crave for a holiday in Australia.
The Hangover Part II (2011)
Stu is about to get married but then what is a wedding without some Hangover style drama. That is purely the gist this franchise thrives on. Will the pack of wolves settle their misdoings and make it in time for the wedding? Hell is about to break loose on the streets of Bangkok.
The Beach (2000)
Leonardo DiCaprio goes in search of paradise in Thailand. Get ready to pack your bags to the amazing South East Asia.
Under the Tuscan Sun (2003)
Do you ever plan on giving everything up and buying a villa in the countryside? That is exactly what Frances does when she decides to move away from her cheating husband.
Eurotrip (2004)
Backpacking around Europe is everyone's dream. The four teenagers in the movie actually go about the plan during their summer break and as they embark on the journey, crazy stuff happens.
Letters to Juliet (2010)
Juliet Balcony is the place where it all begins. An aspiring young writer sets out to unite two people in love with her talent in writing.
Mamma Mia: Here We Go Again (2018)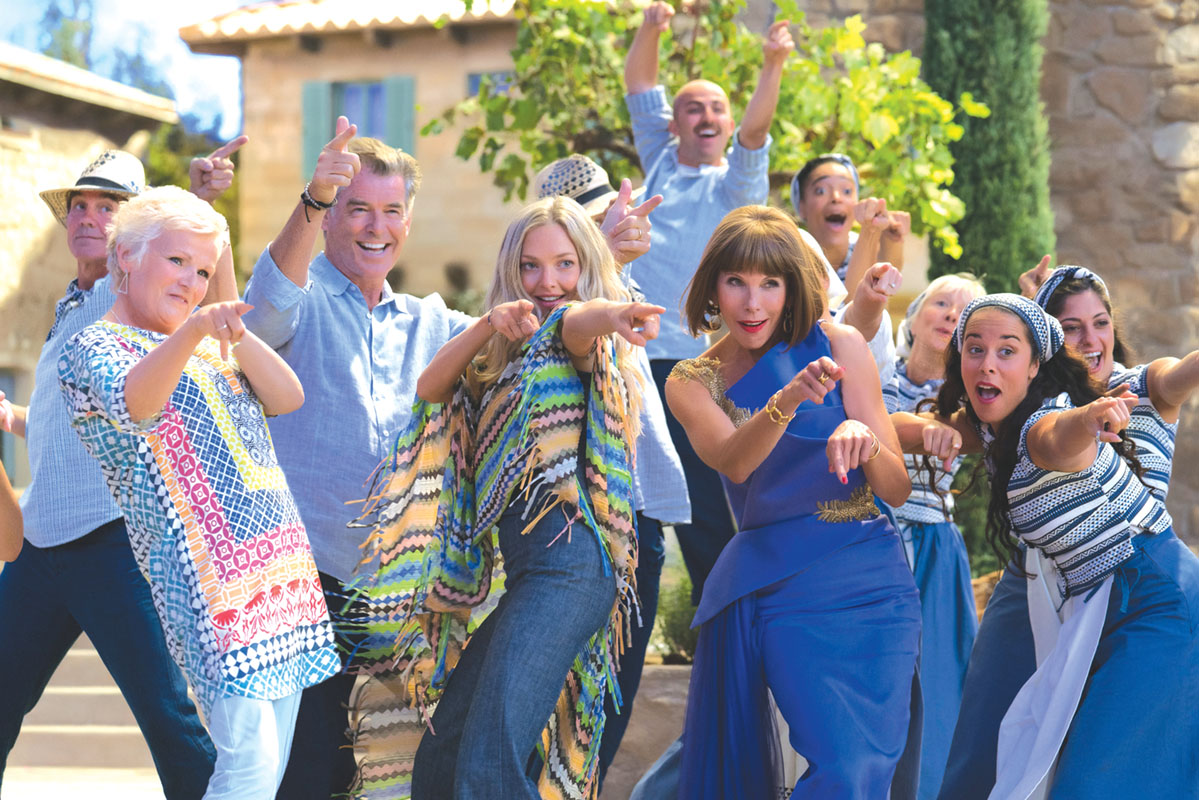 Donna goes backpacking around Paris and ultimately settles down on a Greek island which is no less than a paradise.
A Good Year (2006)
Life in the French countryside is a dream come true if you ask us. Don't believe. Just watch this venture where a business tycoon from London starts falling in love with the slow country life.
P. S. I Love You (2007)
The iconic love story between Hillary Swank and Gerard Butler unfolds in the beautiful landscape of Ireland, the Wicklow Mountains to be specific.